Meet the VIRTUAL team
As Virtual People, we have been around since 2008, and from the very beginning, we have emphasized quality work.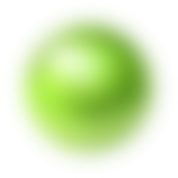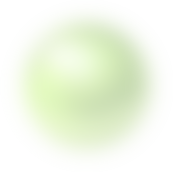 My
Oferujemy wiedzę, doświadczenie, zaangażowanie i przede wszystkim – partnerskie podejście. Z drugiej strony oczekujemy przyjaznej atmosfery, co stanowi fundament udanej współpracy.

Klient
Aby odpowiednio optymalizować swoje działania poznajemy klienta, tak aby stać się częścią jego działalności. Następnie poprzez stosowny przekaz marketingowy kreujemy docelowy wizerunek marki.

W czym możemy ci pomóc?
Wspieramy naszych klientów na wielu płaszczyznach związanych z marketingiem. Poza brandingiem i webdesignem prowadzimy kampanie reklamowe i stanowimy zaplecze koncepcyjno-graficzno-techniczne dla wielu firm.
We are not afraid of challenges

We are a tight-knit team

We delegate a project supervisor

We create unique designs

We have nothing but good ideas

We put strategies as our top priority
We have been designing since 2008

We work from A to Z

We provide post-implementation support
They're the people you'll be in touch with
CEO of Virtual People & head marketing specialist
It is him. The creator of our little empire, which could make Ramses III himself envious. The founding father and our private Pharaoh.

CEO Virtual People & head marketing specialist
Rejman and all is clear. We are his serial marketers for hire. His day is 27 hours long.