360 Campaigns: Comprehensive marketing for your business
#success for a company when it comes to planning marketing activities is attaining synergy. That's when all the work is properly coordinated and tasks are carried out simultaneously and in one place. Such a solution makes it possible for the company to register better results, while saving time and money. In my work I often meet companies that are looking for optimal marketing solutions, but the lack of knowledge and adequate facilities means that this search usually ends in failure.
In response to this need, #Virtualny marketing 360 was created!
Tomasz Rejman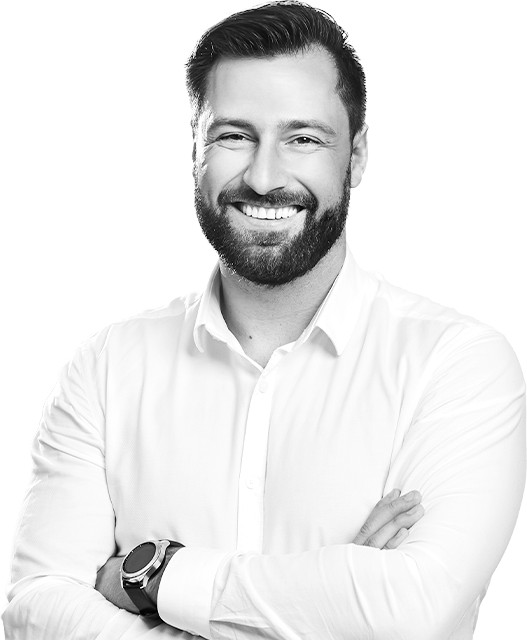 How do #Virtual Marketing 360 campaigns work?
Companies cooperating with us receive full support in the areas of strategic planning, coordination, creative development and comprehensive management of the advertising campaign. Our team of experienced professionals guarantees expert assistance and service in practically every field of operation – from creating individual graphics to running SEO, Google Ads or buzzmarketing campaigns on an international scale.
We have been trusted by
over 200 companies
Average increase in sales
+
242

%
Average increase in contacts
+
178

%
Average increase in website visits
+
132

%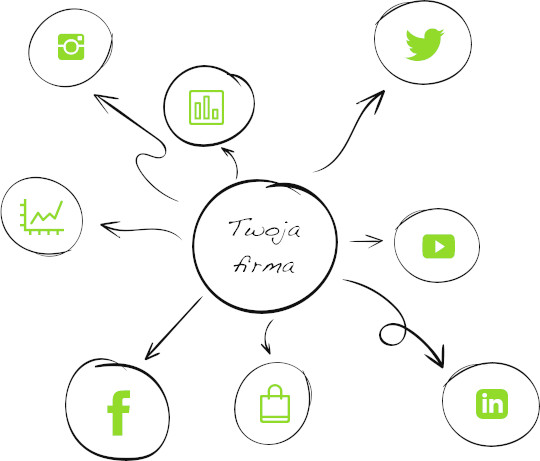 What is a 360 Campaign?
The role of marketing has become invaluable these days. The use of modern tools and promotional methods is the backbone of the operation and allows the company to build its position on the market. Constant and properly oriented development is possible, among other things, through the implementation of specific activities. At Virtual People, we are already well acquainted with these mechanisms and are ready to help you take proper care of your business.
Comprehensive marketing for businesses?
See why it's worth it!

Analysis
We will thoroughly analyze the situation and adjust the advertising strategy to the exact needs of your company.

Tool selection
We will select the optimal marketing tools for your business.

Comprehensive support
We will provide you with comprehensive support in every area of operation.

Coordination of activities
We will help you achieve synergy, so that coordinated processes bring better results.

Concrete results
Developing a long-term strategy and centralizing the activities will increase efficiency and allow you to reduce operating costs.
Specialists rely on #effective marketing
In our industry, there prevails a justified conviction that comprehensive and coherent coordination of activities is appreciated the most by those who have already taken that step. As for the previously mentioned effect of synergy, on the other hand, it can be defined as achieving a situation where the combined value of individual elements is much higher than their separate value. Achieving this state increases the efficiency of the company's operations and, consequently, improves its position on the market.
By deciding to cooperate with Virtual People, you will gain access to an experienced group of specialists who will assist you at every stage of your activities. We will support you from the very beginning, consistently guiding you through the world of modern marketing and explaining its complexities. We display honesty and transparency, but we also place great importance on ensuring that you fully understand the rationale behind the actions we advise you to implement.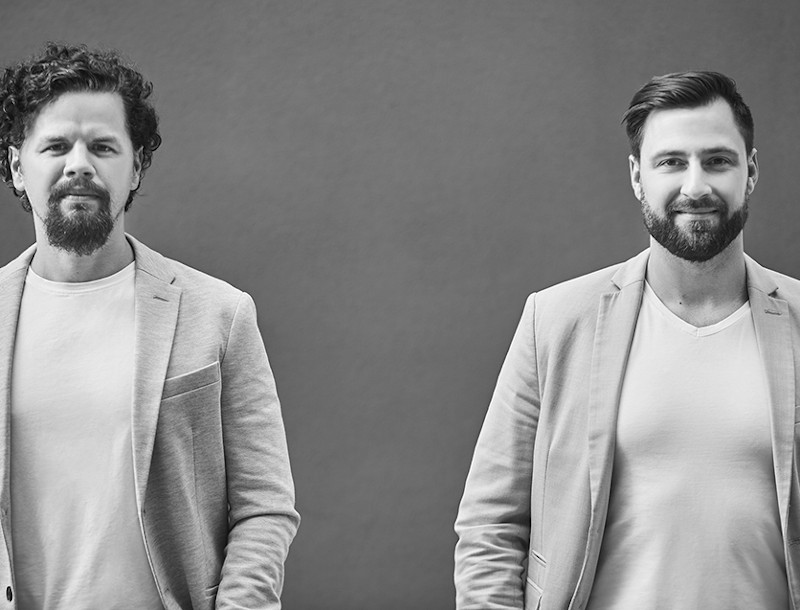 Trust the specialists and enjoy korzyściami, the benefits that the Virtual People comprehensive support can give you.
360 Campaigns – we'll select the most effective actions for your company!

Strategic planning
It is no secret that the key to effective planning of marketing activities is to select appropriate tools. Thanks to a comprehensive and thorough analysis of the potential client's actual needs, the Virtual People team is able to recommend introducing specific actions to improve the position of your company. Together we will analyze the budget at your disposal and help you allocate funds so that you can effectively promote the advertised product or service, while achieving the desired results completely.

Analysis and optimization of activities
The first step of our cooperation is always an analysis of the client's current situation. We will thoroughly examine the strengths and weaknesses of your business, and then recommend specific actions to be implemented. Their optimization will help you discover the potential that lies in your company. At Virtual People we emphasize not only professionalism, but also complete transparency. We will present you with the exact results of our analysis, share our conclusions with you and ensure you fully understand the relevance of the recommended changes.

Support in every advertising medium
Virtual People Agency is composed of high-quality specialists who have experience in many areas of the marketing industry. We have the knowledge and skills necessary to provide you with support in any advertising medium. Whether you are interested in promotion through Google Ads, Facebook, Youtube, Instagram, LinkedIn or TikTok, you have come to the right place. We are here and ready to help.

Professional business consulting
Do you have a business idea and wonder what marketing activities you should implement to start your planned business? Come to us and get a consultation with specialists in the industry. We will explain to you how specific mechanisms work and provide you with knowledge that will allow you to make optimal decisions. Make an appointment at Virtual People and see how much professional business consulting in the field of marketing can give you.

Creative approach
The times of duplicating ideas and repeating the same patterns over and over again are irrevocably gone. Cooperation with Virtual People is a guarantee of originality, invention and creativity. In our agency you will find high-quality specialists who think outside the box. Test our unconventionality and see how interesting and engaging materials we can prepare for you. We treat each client individually, so you can be sure that the solutions dedicated to you will be fully personalized and original.

Technical support
We are well aware of how difficult issues related to graphics or programming can be for people who have not had contact with these topics before. Our team has already completed countless projects, so we are happy to share this experience. We will help you at every stage of your activities and offer comprehensive technical support in all aspects of cooperation. Take advantage of our help and see how easily you can turn potential problems into stunning results.
Marketing 360 in Szczecin and beyond!
Explore the #effects of our work
360 marketing is something you are interested in?
Write to us !