#Effective Marketing
for your business
What makes a marketing campaign truly effective? The #effects of it.
The process of planning a campaign itself is often done similarly, but it is the individual approach, thoughtful strategy and diligent action that transforms a specific plan into #success for our client. It is precisely campaigns like these that make us, unanimously say "now that was good!"
Grzegorz Kozak, Tomasz Rejman
CEO Virtual People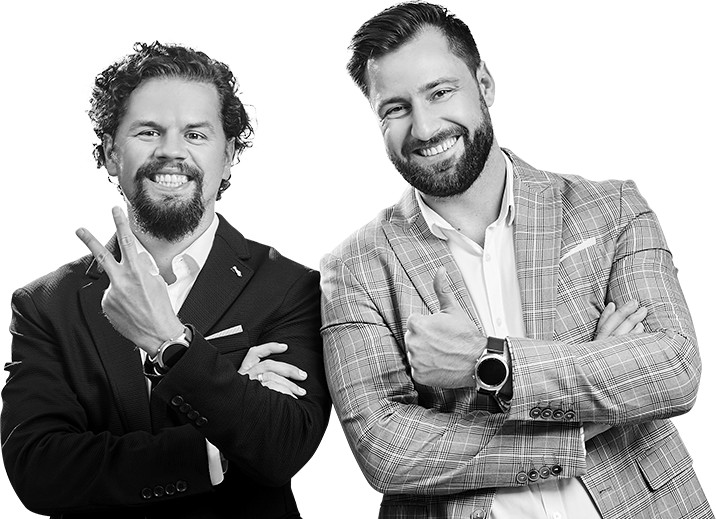 Over 400 customers from 18 countries have trusted us already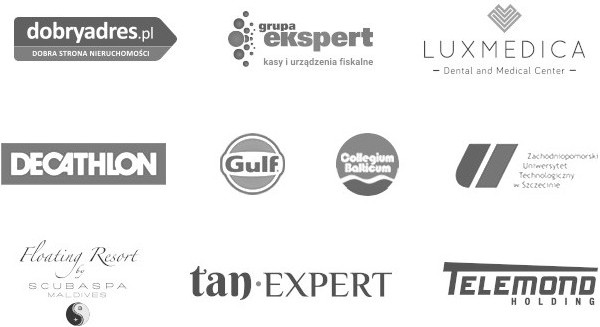 Join our customers
As a result of our actions:
You will increase sales
+
183

%

average sales growth of our customers
You will gain new customers
+
232

%

average increase in acquired leads of our customers
You will build a strong brand
+
435

%

increase in recognition and site
visits for our customers
How to conduct #effective marketing in your business?
Simply put, it is a series of coordinated activities aimed at achieving the desired marketing effect. On the way to achieve it, various types of tools are used – such as SEO or Google Ads. The most popular methods, in turn, are, of course, those that bring measurable results the fastest. This is because such a return on investment is, as a rule, seamlessly measurable and makes it possible to see the effects of implemented moves in no time. It should be remembered, however, that this rule naturally has exceptions, and some marketing moves – especially in the area of branding – will yield the expected results only after some time.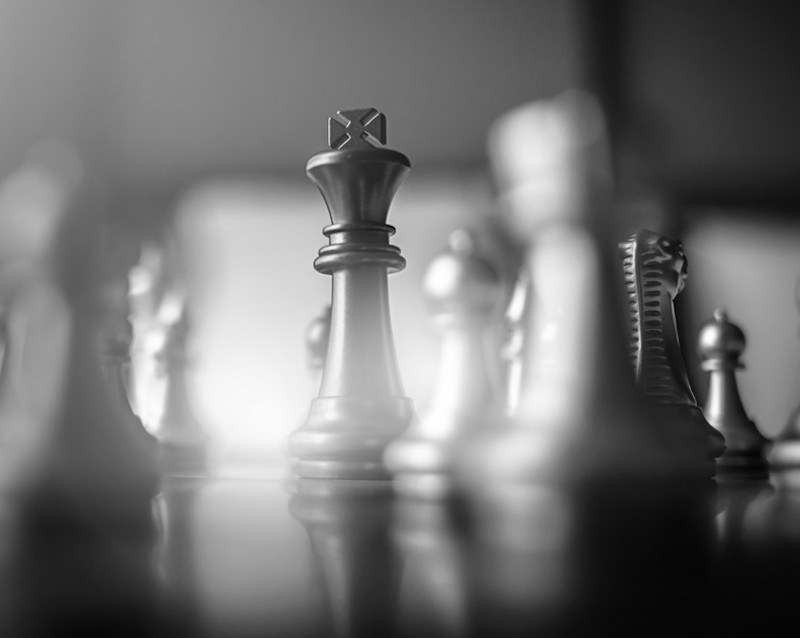 #success is a thoughtful marketing strategy
Activities, focused on immediate return, however, are not the only factor that prompts the development of a specific advertising strategy. The other
side of the coin involves entities that care primarily about long-term results. An example would be, for example, activities aimed at warming the brand image and taking care of public relations in a broader sense. Then the effects are brought by, among other things, skillful use of new technologies, such as social media feeds. Actively, consistently and effectively maintained profiles on platforms such as Facebook, Instagram, LinkedIn or YouTube can bring tangible results that will pay off solidly in the future.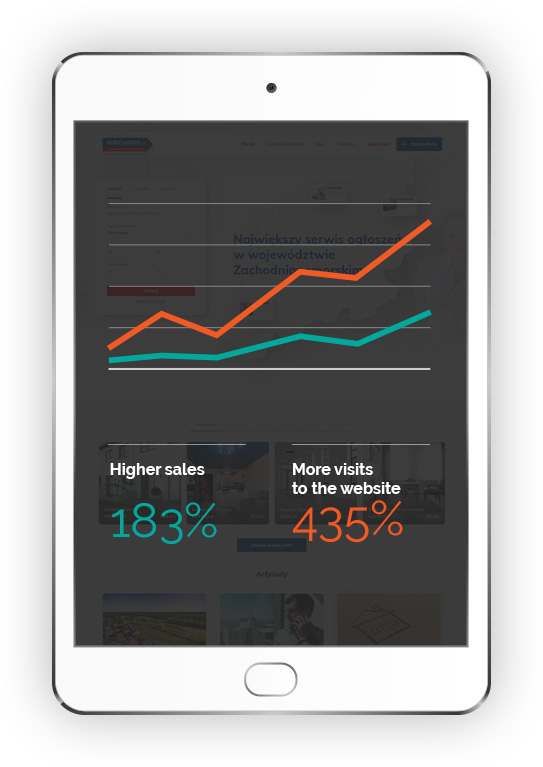 Need help choosing a marketing strategy?
Want to know what makes our activities #effective?
Many years of experience in the industry have allowed us to thoroughly understand the mechanisms that operate on the marketing scene. An in-depth study of their relationship and thorough analysis of individual campaigns has enabled us to now share the condensed knowledge with our clients and offer them to implement effective solutions. In our studies, we delineate four basic pillars for building strong, modern and effective marketing for enterprises. These include:
See our full offer
The task we set for ourselves at Virtual People is to create dedicated advertising strategies entirely tailored to each client, their needs, the characteristics of the industry and the budget they have. Our team works on the basis of the four pillars mentioned above, defining the various components of marketing activities, handling the execution process in its entirety and proceeding in a way that enables us to achieve the goals we set together with the Client.
Professional in every inch of their monitors 😉 It's the team that makes your marketing gain momentum
Why Virtual is the #best
Marketing Agency?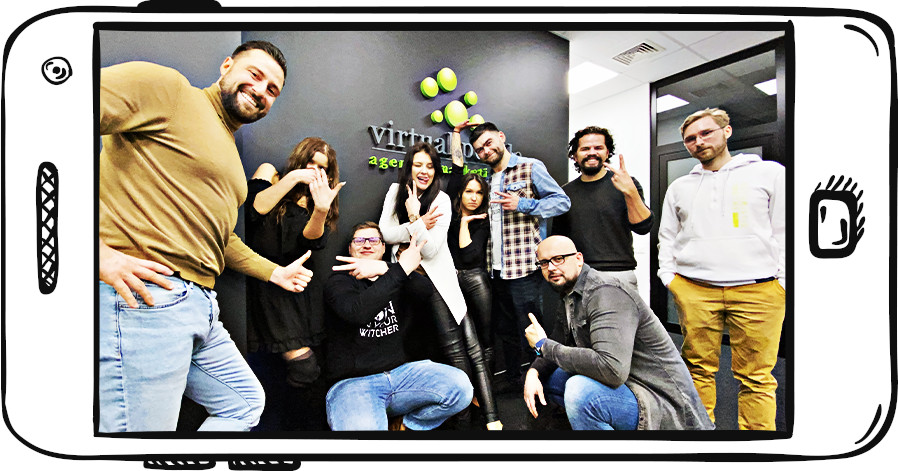 The numbers speak for themselves!

years of experience

completed campaigns

MLN PLN of our clients' budget per year

experienced specialists

supported advertising channels
#modern marketing

Image 2.0
Check out how we take care of your #Virtual brand in realistic terms
The scope of marketing activities, depending on the desired effect, can be divided into branding and sales related efforts. And while some tools impact both objectives at the same time, the basic idea behind the first is to deliberately influence the way we are being perceived. Tools used for this include the previously mentioned social media channels, blog and video content, responsible for conveying relevant and valuable material. We should also distinguish whisper marketing and influencer marketing, which are based primarily on the power of recommendations and taking care to create a positive image.


Sales
How do we increase the effectiveness of your activities so that you can earn more?
As for the second method, namely sales activities, here we can mention tools such as SEO or paid social media campaigns and Google Ads. These activities have a specific purpose and should be verifiable in numbers. After all, the primary function of this group of measures is focused on direct profit, and it is this aspect that is the benchmark for the eventual study of their effectiveness. Branding and sales activities are often carried out completely independently, and each of them can be used and applied in unison. However, it is worth remembering that their skillful combination results in an extremely effective promotional tool. The fusion of these two components creates what we call a synergy effect.

How to build #effective 360 marketing?
Learn about the Synergy Effect

Combine multiple advertising channels in your business!
Marketing consulting for your company
Synergy itself is nothing more than the interaction of individual elements which have a combined effect greater than that they have on their own. In practice, this means that the combination and cooperation of specific factors brings tangible and positive results as a consequence. Skillful management of the marketing tools at your disposal allows you to create a system in which all the components are compatible with each other and harmonious overlapping occurs between them.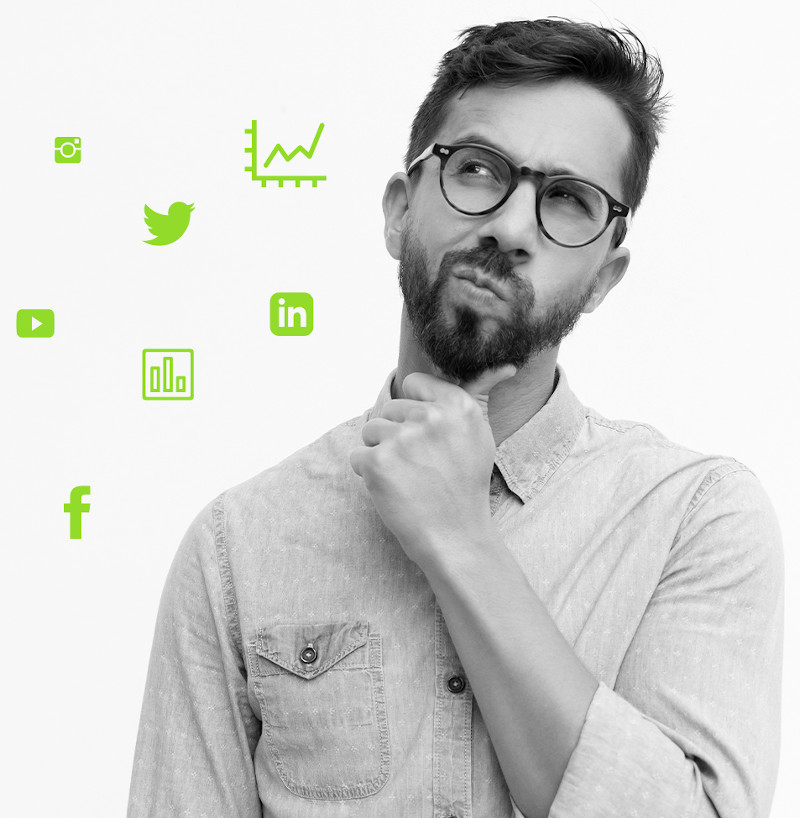 Do you expect #effects?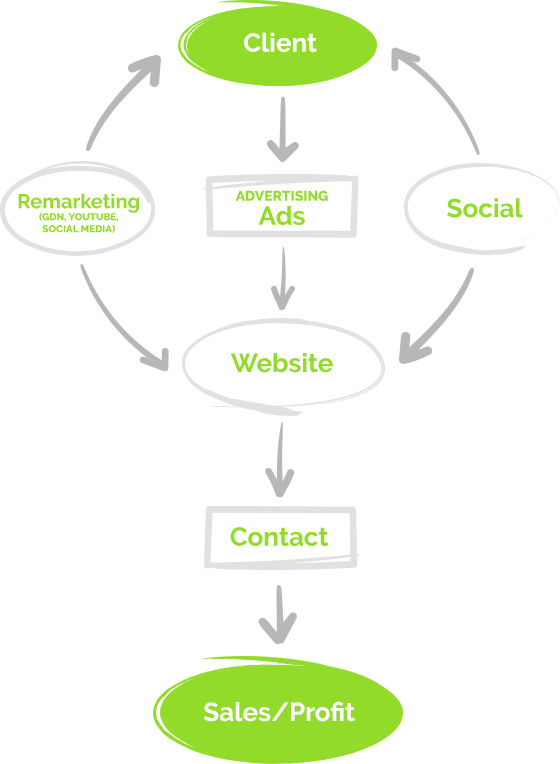 Imagine the following cause-and-effect sequence: A customer comes to our website thanks to the high SEO we have taken care of. He sees an engaging website that encourages him to look deeper and get familiar with the offer details. A well-thought-out structure along with simple and intuitive navigation makes it easy for him to find all the information he is looking for. The customer notices that the company – in addition to a standard well-displayed offer – has valuable blog posts and interesting photos of the headquarters and the team.
The first of the previously mentioned things generates esteem, the second builds credibility. The customer immediately gains an impression that the company is formed by sensible and serious people who are knowledgeable in their field of work. The interested party decides to verify further and goes on to analyze the social profiles. There he sees regularly created materials, valuable content, the results of completed activities and the satisfaction of pleased customers. This person, increasingly interested in potential cooperation, decides to look further online and verify online reviews.
The research is successful, the company is praised, and the vast majority of customers recommend its services. The result? Satisfied with the good first impression, the customer decides to send an inquiry and waits impatiently for a response. During this wait, surfing online, he also comes across banners promoting the company and its YouTube advertising clip. Confidence continues to grow and this person already knows that he is dealing with professionals who can be trusted. This feeling, in turn, can have a decisive impact on the final decision to engage in possible cooperation.
Effective Google Ads
See the results of our work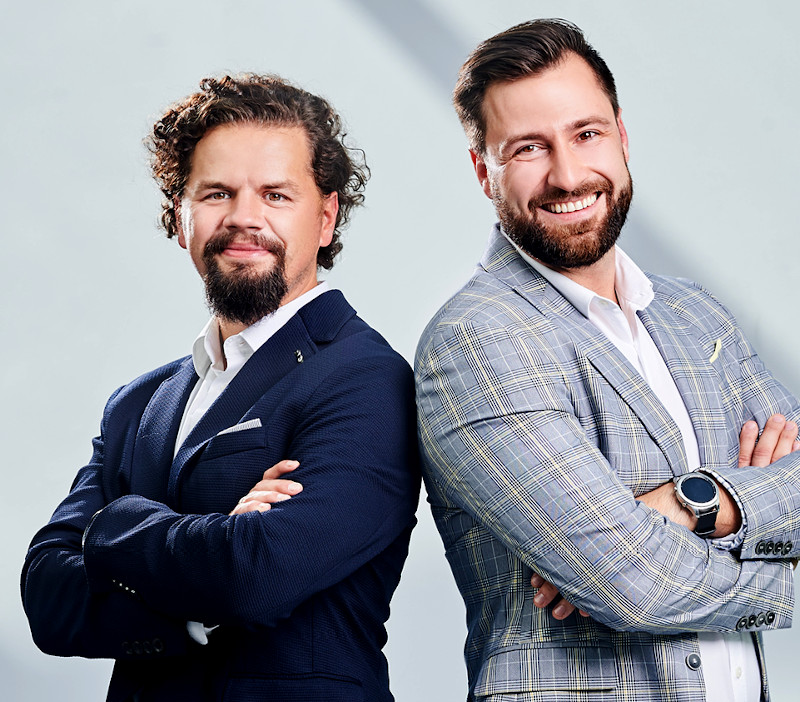 Need to consult a specialist?
Marketing consulting for your company
It has been known for a long time that if you are unsure about something, it is a good idea to seek advice from the right people. If you are wondering which path to take, what capabilities you have at your disposal or how high a budget you should allocate for marketing activities, come to us. We invite you to an initial marketing consultation, during which we will freely discuss your company's current situation, plans and expectations for the future. We will share our insights, as well as point out opportunities and suggest implementation of specific actions.
When analyzing your needs, we will discuss both the scope of the offer we want to promote, the area of marketing activity, a detailed analysis of the competition, and precisely specify the target you are interested in. In short, we will determine together with you what we want to advertise and to whom, where we plan to do it and who we will have to compete with. Once we have discussed all these issues together, we can get on with developing a specific plan.