Technical Support
As a marketing agency with vast experience, we are well aware that complexity of services is the key to success nowadays. That's why we offer focused technical support to our clients – whether it's for websites, stores or other services.
Tomasz Stypa
Social Media Marketing SPECIALIST
& Virtual People Business Partner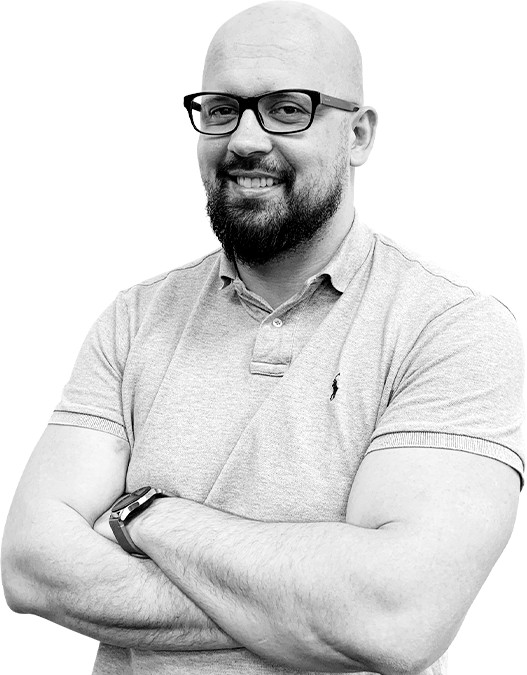 Websites
Our work is primarily guided by:

concern for meeting our clients' expectations
– thanks to this, we are able to create fully functional sites, based on our own concepts.

we offer a huge variety in terms of personalized approach to the order
– our clients do not have to worry about the responsiveness of their future site or its security

we concentrate on ensuring that each project is made in accordance with the visual identity of the original design and branding
– high-level programming and graphic resources are essential to allow us to work smoothly on systems such as CSS, HTML, Java Script, JQuery and WordPress.
Programming Outsourcing Szczecin
Precise outsourcing programming is an ideal option for companies that need support with a specific set of tasks.
It is our responsibility to offer a properly trained and experienced programmer from Szczecin to help you develop your business within the outsourced range of activities, and in addition, will fill your ranks without the need for training courses, new employees and recruitment. With our help, outsourcing programming is a pure pleasure for both parties – and, moreover, much greater time and cost savings.
After determining your needs and sufficient hours, we choose between a programmer paid by the hour or programming work in the form of a subscription. It is worth noting that when you decide on the subscription method, you receive permanent Support – in addition, we guarantee adequate responsiveness and secure availability of any work.
We will do it for you!
Creating a good place for your site or store is only half the battle, which consists mainly of the site's functionality and appearance. To make sure that everything works impeccably for a really long time, it is worth taking care of the site efficiency analysis, regular updates related to store platforms, or programming work done by professionals.
In order to guarantee maximum convenience and high quality services to our clients, we offer comprehensive Technical Support, which mainly applies to such store platforms as Presta, Shoper, WooCommerce and others.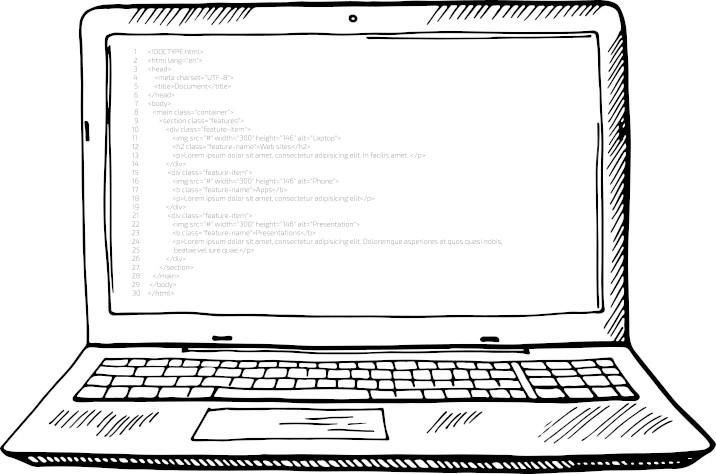 We ensure individual approach – contact us and see for yourself!