Graphic advertising
As the old saying goes: many things have become great through proper advertising. It's difficult to argue with this fact, because it's common knowledge that effective marketing needs good designs. To create them, a sensational idea is not enough, because they very rarely appear on their own.
Tomasz Rejman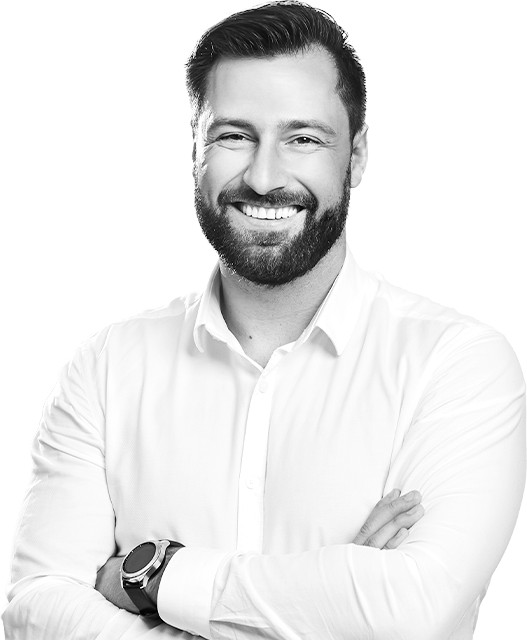 It all starts with #the right design
And that calls for #the right people!
The first step in the right direction, then, is to actually get to know the customer. If we can understand him and find out what he wants to achieve, we can start thinking about how to do it. Only such approach guarantees that advertising will be effective and hit the spot.
The rest, i.e. a cool slogan, great graphics and a creative concept, is just the icing on the cake of a well thought-out advertising strategy.
The recipe presented above is what defines how we work with our clients. Our experience in this matter says it all: it is the ads prepared in this way that bring our clients the most revenue.
Creative graphics – why is it so important?
Creativity – this concept represents what we refer to as the difference. It guarantees to stand out on the market, can make a particular product sell several times better than its counterpart from the competition. In today's reality, when many companies are raising standards and focusing on quality, one of the key elements of the brand-building strategy is the skillful marketing design. For this, however, aesthetic graphic design with a simple concept is not enough. What you need is a unique idea, or a unique impulse that will set a powerful marketing machine in motion. This one can come into being only if you focus on creativity at the right moment.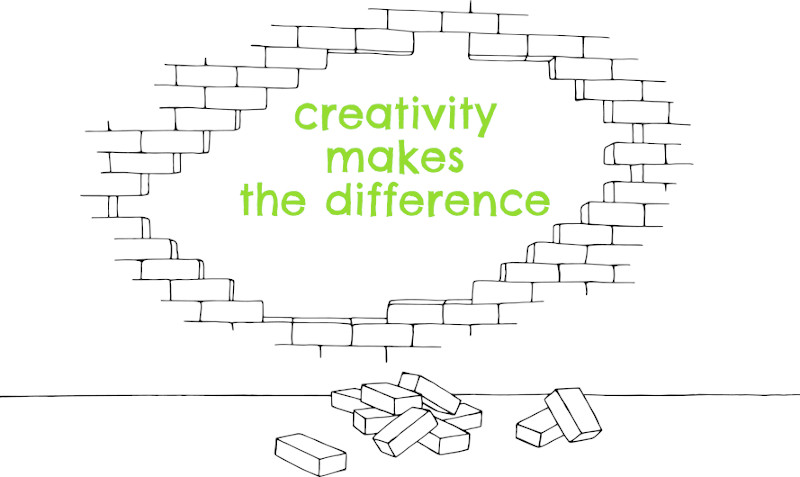 How to create a good advertisement?
The process of creating an advertisement itself is not an instant action that brings effect as if by magic. We are talking about a combination of knowledge, experience, skills and creativity, which – mixed in the right proportions – can bring amazing results. So where to start? From getting to know the customer. You need to take the time and properly analyze his specific situation, because only then you will be able to offer him individual solutions. Understanding the business, knowing the purpose of the campaign, determining the profile of the target audience – skipping any of these stages will make the plans burn out and the whole venture will be a failure. Once we have established all these things, we can move on, which means, among other things, thinking about which promotional platforms to use. Once we have this information, the process of creating personalized and catchy super-advertising begins. But one step at a time…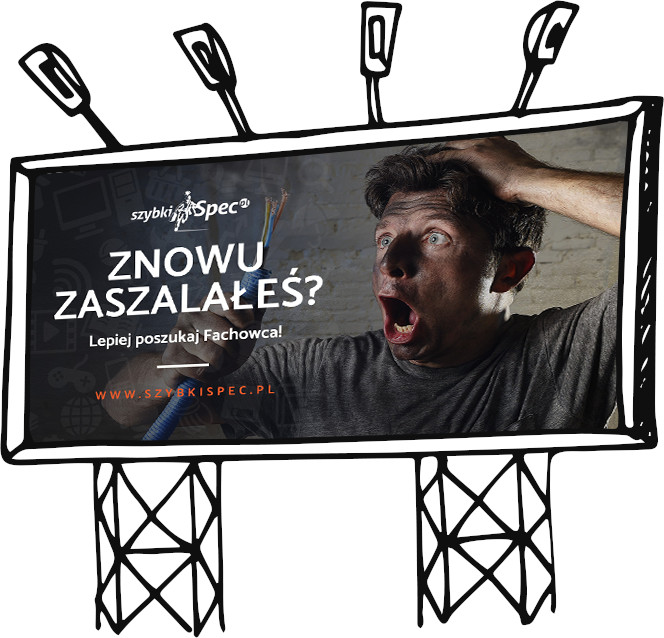 Our years of experience in the industry have allowed us to develop a scheme of sorts that we follow when creating effective advertisements for our clients. The order of our activities looks like this: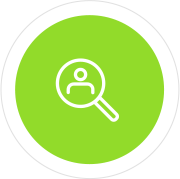 Analysis
We begin each job with an analysis – we get to know our client, discuss the goals they would like to achieve and precisely define their audience. During the team meeting, we plot a logical, realistic and effective plan, which allows us to direct the whole series of subsequent activities accordingly.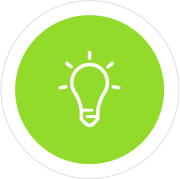 Brainstorming
Once this stage is behind us, the big corporate brainstorming begins to give the upcoming campaign a definite shape. On the way to developing a creative concept, all sorts of ideas come up in our conversations. Some of them we sift out right away, others are expanded upon and end up turning into the right one.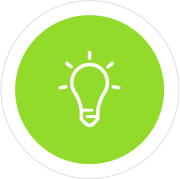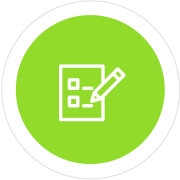 Developing the concept
Once we have the concept defined, it's time to get down to the slogan. This is when our team of copywriters comes into play. They are primarily responsible for putting specific ideas into appropriate words. The slogan must convey condensed content, but it should also have its own sound, style and rhythm. In short: it must resonate well. In addition ( how could we forget about this) there is a need for a message, i.e. the notorious insight. This needs to be not only skillfully tailored to the viewer, but also fully understandable. Only this will ensure that the ad intuitively fits his needs.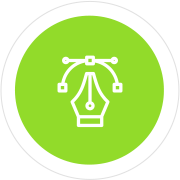 Graphic creation
The fourth step is graphic creation. After all, the ad needs to be given character, because every great concept needs real shapes. This at times becomes a tall order, so we delegate it to the artists and veterans in their craft. Our graphic designers and illustrators are people with real passion. With the support of colleagues from the creative team, they boldly devote themselves to the execution of even the most wild and elaborate visions. The result? Often breathtaking.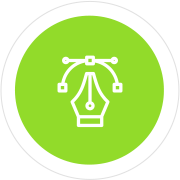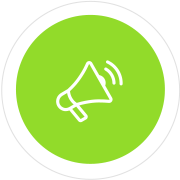 Effective marketing and promotion
And then, at the very end, point five, which is a well thought-out and effective campaign. When the advertisement is ready, it must come to light. However, if we want to present it effectively and it is to appear in the spotlight, the stage must first be prepared, and then the performance – thoroughly prepared. In this case, marketing strategy and advertising campaign planning rush to our aid. However, you can read about this in another section. You are welcome to read it.
Why cooperate
with Virtual People?
Why do we approach each advertisement this way and prepare it in so many stages? Because it is this approach that makes us one step ahead of others. It's what allows us to create the best concepts and ensures that your ad not only achieves great results, but is also an excellent complement to a well-planned advertising strategy.
When you work with Virtual People, you get the guarantee that you are dealing with real specialists. Our experienced team of marketing professionals will make you feel very confident in this world. We will plan all activities from the ground up, conduct a diligent analysis in the beginning and present our ideas to you. Later, in the course of their implementation, we will continuously explain the emerging dependencies so that you fully understand the meaning of each step of the process. Working with us, you can count on unconventionality, creativity and original concepts. The graphic designers and illustrators who make up our team can create real wonders, and we are happy to share them.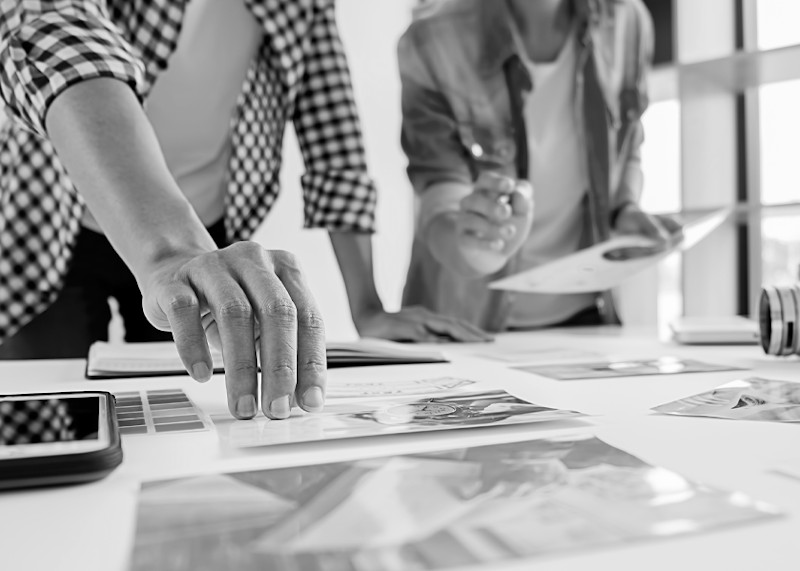 We also adapt to the specific needs of the client, and therefore realize various forms of advertising. Among other things, you can use our services for web creations, but also external materials – banners, gadgets, flyers, catalogs, etc. Contact us and see how we can help you enter the world of modern advertising.
What else can we do for you?

Creative advertising concepts
Are you looking for an idea to start advertising in an original way? Do you want to attract the interest of customers and present your offer to them? Choose modernity, rely on creativity – rely on Virtual People. We will introduce you to our ideas and show you how much you can gain from cleverly targeted advertising efforts. We think outside of the box, have heads full of ideas and …
schematami, mamy głowy pełne pomysłów look forward to hearing from you ☺.
less

Google Ads remarketing packages
Google Ads is one of the basic and most effective promotional tools currently operating in the market. Do you want to be visible in the online space for your audience? Start working with our agency and see how many benefits you can achieve. We offer dedicated graphic solutions,
tailored to this form of online promotion. Choose creativity – choose Virtual People.
less

Rebranding
Effective advertising using Facebook, Instagram or LinkedIn? Now it is possible. Attractive banners and personalized graphics will allow you to reach a huge number of potential customers and give them a chance to get interested in your offer. Enter into the world of social media with us and, with the help of aesthetic and properly constructed graphics,
discover the advertising potential of this part of the Internet.
less

Web advertising banners
Your advertising on websites that potential customers visit? Attractive, aesthetically pleasing, catchy and memorable? All this is as real as it gets. Our graphic designers and illustrators will prepare the right material for you, which will help your company rise to promotional heights.
Take advantage of our support and be present on the Internet.
less

Outdoor advertisements
Have you ever walked down the sidewalk and caught sight of an attractive banner that piqued your interest? Well, that's right. A well-constructed ad catches the eye and builds brand recognition in the minds of your audience. What do you need?
A good idea, proper artwork and quality execution. You can find all this at Virtual People.
less

Printing materials
Aesthetically pleasing flyers, prints, catalogs – these are often responsible for making the first impression on potential customers. Not surprisingly, these materials need to look impressive, be graphically attractive and carry well-packaged content. Our experienced team will help you prepare unconventional printing materials of various types.
Take advantage of the offer and discover a new way of telling the story of your company.
less

Advertising gadgets
A well-thought-out and skillfully customized advertising gadget for a specific customer is often a hit in the "jackpot". The customer receives a functional item, you enjoy the fact that your brand is exposed in everyday use. Both parties are satisfied, the value of the brand's existence increases. Sounds good, right? If you take our help, this is what reality can look like.
We will design the appropriate advertising gadgets, take care of the production and make your company promote itself in a completely different way. Check out our ideas and see how much we can do for you.
less

Printing and implementation
Every business owner knows very well how useful the printed materials of the right quality are. Flyers, catalogs, offers – everything that can be given to customers or left at meetings with potential business partners. In our agency we take a comprehensive approach to the subject and prepare such materials from A to Z.
We will help construct the appropriate content, properly wrap the concept graphically, adjust the file for printing and take care of implementation.
less
Are you interested?
See how much we can achieve together!