SEO Copywriting
and Storytelling
What does copywriting mean to you? A bunch of characters that convey dry information? We look at it quite differently. For us, good website copywriting is first and foremost a captivating message that subtly captivates the reader and allows you to be led further into the narrative. It can be completely everyday content – delivered in an exciting form, peppered with information working for the success of your brand.
In other words, content IS THE KING!
Grzegorz Kozak, Tomasz Rejman
CEO Virtual People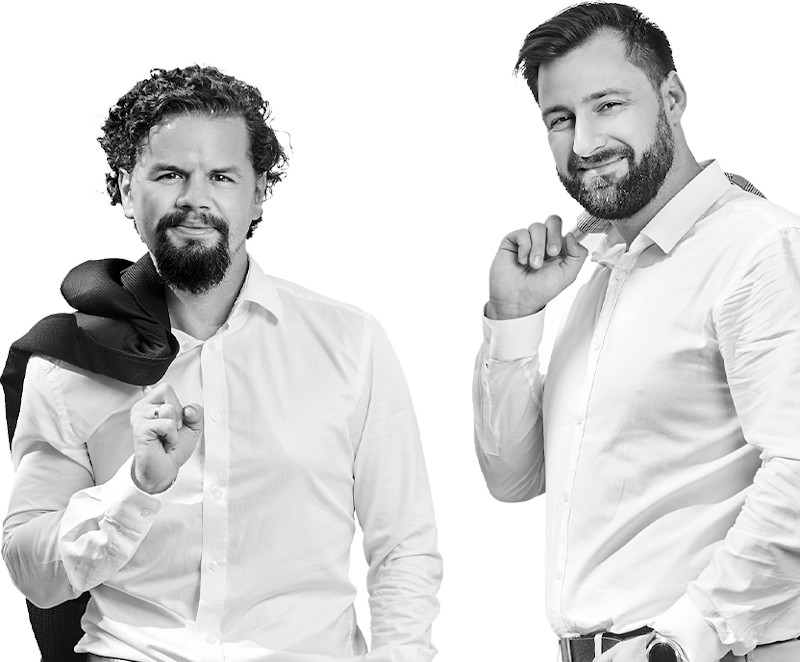 Turn your SEO into real benefits

We will incorporate engaging content to make your customers become attached to your brand

We will guarantee professionally positioned content, ensuring that its optimization will give you much better results in Google

We will distinguish your brand from the competition to attract the attention of a wide audience

Good content will increase traffic to your website, which will bring you new and valuable customers
Editing content for websites is often the "Achilles' heel" of the project. And yet it should be noted that in addition to professionally presented graphics, you can not forget about properly developed texts. These texts are designed to encourage and persuade people to be interested in the offer, to contact or cooperate with the company.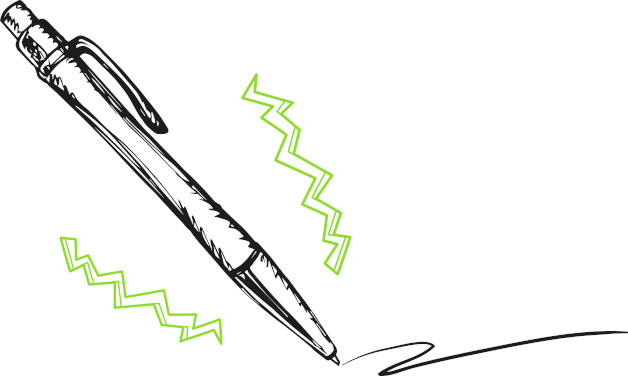 Their quality should meet the audience's expectations as accurately as possible, who depending on the kind of business you have, are searching for information, opinions, or professional descriptions of technology. It all depends on what industry the copywriting is about. Szczecin, Warsaw, or any other cities – it doesn't matter where you offer your services, what matters is if people notice them.
In addition, "good content" that a copywriter creates, for example, for a company from Szczecin, helps to position the site on high organic positions in Google and reach a local audience. Remember a fundamental rule – if you are not in the searches, your brand does not really exist.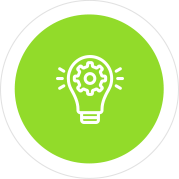 Creativity
Copy-paste method, dry content, boring technical sentences – you won't find that here. We bring a sense of commitment to our work, but also a little bit of relaxed atmosphere, so we can turn the most complicated orders into an interesting challenge! We will provide you with content that stimulates the imagination, which is based on efficient word play and attractive text optimization.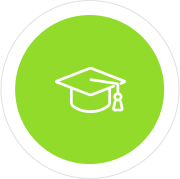 Experience
We have been in business for many years, so we are well acquainted with both the basic mechanisms that determine content, and take advantage of the current trends. With our help, you can be sure that we will engage all possible channels of acquiring new Customers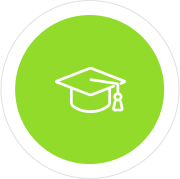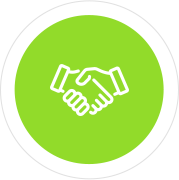 Cooperation
Although writing content is one of our multiple domains, we do not forget the huge role that efficient communication and cooperation with the client plays every step of the way. We offer an open relationship, allowing you to approach us with any questions, concerns, or suggestions regarding an assignment!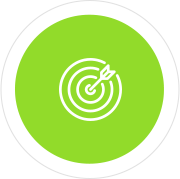 Effectiveness
At Virtual People, we don't use half-measures – our content is meant to be effective, reach and actively engage the audience. The specific approach has helped us repeatedly to meet the set goals, and most importantly create unique and captivating texts about his industry for the client. You can find samples of our work in projects.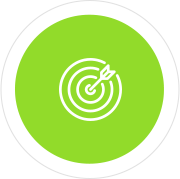 Copywriting
Frequently asked questions
What does copywriting mean?
Copywriting can be explained in the simplest way as creating texts for a website. These can be texts for subpages, category descriptions, blog articles – you have almost total freedom here. Good copywriting contributes to your site getting noticed by Google's robots, as well as increasing sales through valuable content aimed at your audience.
What does content marketing mean?
Content marketing is essential marketing content, which we perform in accordance with the entire strategy and company's identity. It mainly concerns creating helpful texts – such as articles for a company blog, tutorials, or instructional videos. Using copywriting marketing, we build brand image so that it stands out from the competition.