Google Ads – be at the Top
of the searches!
One of the first key advertising channels our agency began specializing in was Google Adwords, now known as Google Ads. The appearance of Ads on the market sent a clear message to us: this solution will be a recipe for #success for many companies. This conclusion ensured that over the following years we consistently improved our skills and gained invaluable experience in this field. These actions brought a measurable result – we received the status of an official Google Partner.

Grzegorz Kozak, Tomasz Rejman
CEO Virtual People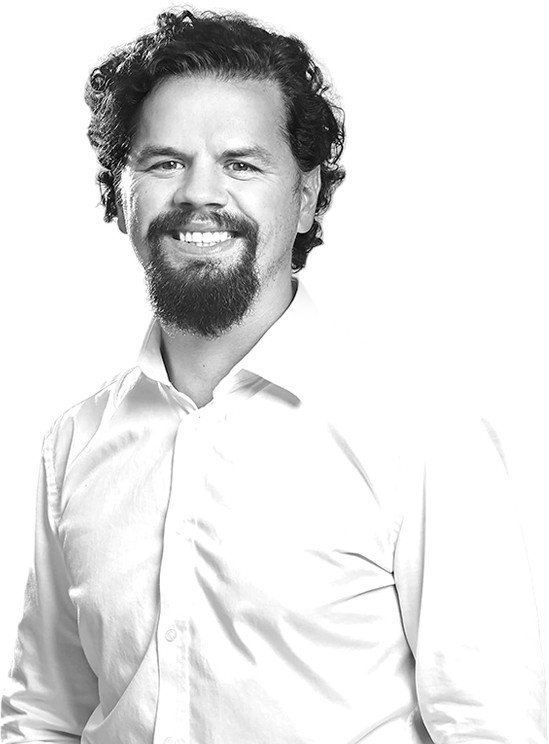 2000000

zł
budget in Google
Over
100
running campaigns
More than
15
years of experience
Results that earn trust!
Today, at Virtual People, we can pride ourselves on handling budgets of 1,600,000 PLN per year on behalf of our clients. This is something to be proud of, but also a huge responsibility. That's why we're all the more pleased with the results we're achieving, where the average increase in the number of visits and interactions exceeds 63%, and we've managed to reduce the cost per click up to three times for some clients.
In our opinion, the key to achieving such results is proper optimization, backed both by knowledge and experience. This combination is what allows us to look at the campaign from the client's perspective and makes it possible for us to achieve satisfactory results.

Knowledge

Experience

Optimization

Real results
How do we create #effective Google Ads campaigns?
For the majority of companies looking to actively market their products online, Google Ads is an absolute must have. This form of promotion allows you to directly respond to user queries on Google search and automatically offers relevant advertising content to them. In other words, the mechanism, in a sense, reads their minds, and then offers articles of interest to potential customers.
Extensive experience in the development of Google Ads campaigns has allowed us to develop a certain universal scheme, which ensures that the implemented solutions are effective and efficient. Activities, undertaken at Virtual People are carried out through the following stages:

1
research and Needs Analysis

2
configuration and planning of activities based on the established budget

3
precise targeting in accordance with the chosen strategy

4
ontinuous optimization and campaign development.

5
analysis and result reporting
Your #effect = Our priority
Reaching a narrow group of carefully selected audiences with your product is one of the pillars of its effective promotion. Google Ads is a tool that not only makes this process possible, but also allows you to achieve measurable results quickly. The success of the campaign is influenced by its proper configuration, which must be preceded by adequate research and analysis. Once you have precisely defined the target group and established the necessary parameters, you can start planning specific activities. These depend primarily on the advertising budget at your disposal. This one is often equated with the remuneration for the agency, and you need to remember that these are two completely separate issues.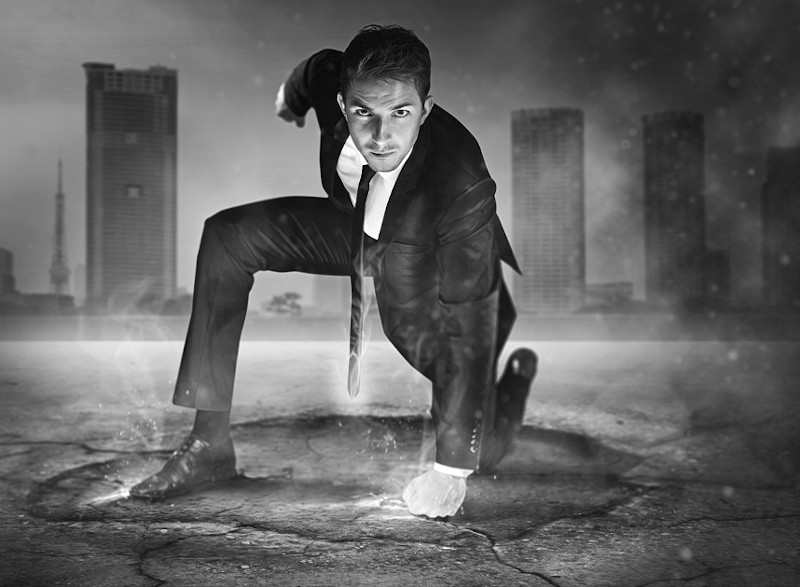 Effective spending is the key
#ZERO WASTE
Once we have established a promotional budget, we can start to target the advertising, i.e. adjust its parameters to the target group we are interested in. In turn, right off the bat, we begin the process of monitoring and optimizing the implemented activities. Our Google Ads specialists continuously refine the ongoing campaign. During this time, we study the site's traffic statistics, analyze collected results and, based on them, eliminate ineffective elements and expand the activities with new, extended keyword phrases. This work is continuous, allowing us to optimize our campaigns at any time. This dedicated time later translates into measurable results – offsetting the rejection rate and ensuring that the dedicated advertising budget is used effectively.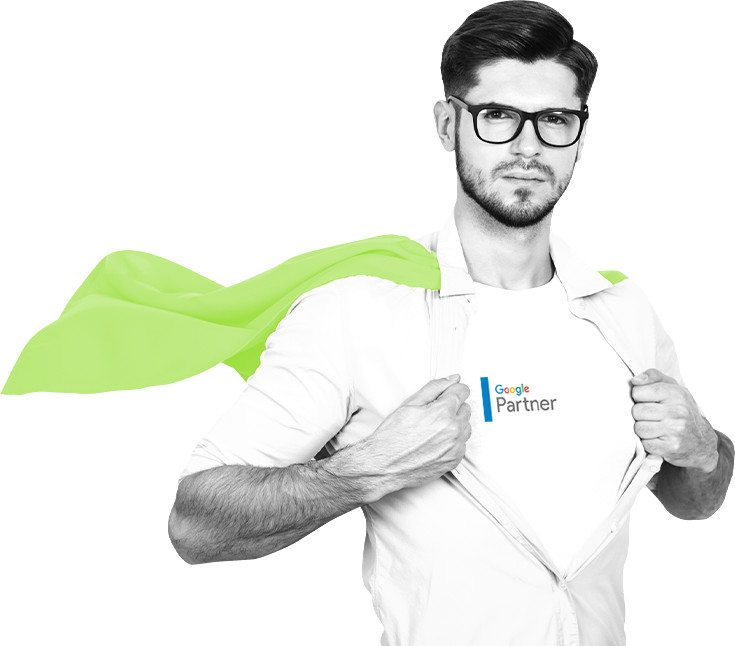 You always have access to online reports!
It's no secret that at Virtual People we focus first and foremost on reliability and transparency. That's why we regularly prepare reports for our clients on the effectiveness of the implemented solutions, but also answer all their questions and explain the dependencies related to the active campaign. We believe that if the client fully understands our moves, their trust in the company will increase as well. And that's the foundation on which we want to build relationships with our business partners.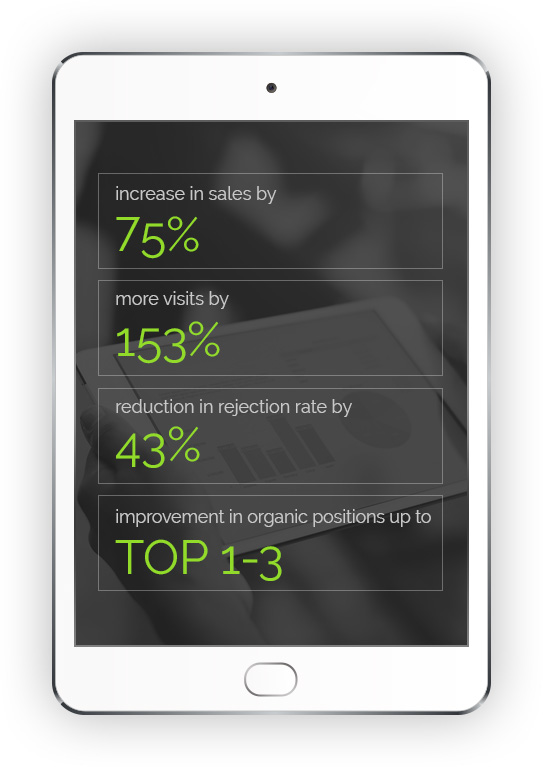 We select activities to suit your needs!
On the other hand, when it comes to practical knowledge in the discussed field, there are a few points worth clarifying. After all, not everyone realizes that Google Ads is much more than an ad in the popular search engine. After all, under this term there are further channels that allow you to take your product promotion to a completely different level.

SEM (Search Engine Marketing)
The most basic form of advertising, where targeting is done through selection and subsequent optimization of specific keywords.

Remarketing
Display advertising, targeting customers who have already visited our site. Interestingly, thanks to this form, we can address people we hosted on the site up to 365 days ago. So if, for example, we sell Christmas products, we can then remind our customers about us to customers who used our services a year earlier.

GDN (Google Display Network)
Another type of display advertising. Unlike remarketing, this one is targeted at people who have not yet appeared on our website. GDN is an interesting tool, allowing different targeting – including through the search keywords of the audience. In addition, it is also possible to independently select the sites where the ad should be visible.

GSP (Gmail Sponsored Promotions)
A version of the ad that appears in Gmail and is run in a form equivalent to standard mailing.

RLSA (Remarketing List for Search Ads)
As was the case with remarketing, such advertising targets people who have visited our site in the past. The difference is that this time the promotion is done not with graphics, but in text form. Its main purpose is to increase our website's relevance.

GMC (Google Merchant Center)
A product-specific advertising campaign focused primarily on sales and conversion.

Youtube
Promotion on this popular site can be prepared in a variety of formats, and the price of ads is analogous to their duration. Currently, short, 6-second unskippable creations are very popular.
Think Globally Act Locally!
Google Ads Szczecin
Whether you operate locally or internationally, the key to the success of your campaign is proper selection of activities and competent optimization. Therefore, whether you are from Szczecin like us, or from another city, we are able to run your Gooogle Ads campaign at the highest level!
All the elements described above form a unified, compatible mechanism. At Virtual People, we perfectly understand the interrelationships between them, so we can offer our clients professional preparation of effective Google ADS campaigns using the tools offered by online marketing and the Google ad network.
Google Ads Szczecin
Google Ads Wrocław
Google Ads Poznań
Google Ads Gdańsk
Google Ads Gdynia
Google Ads Warszawa
Google Ads Kraków
Google Ads Łódź
Google Ads Bydgoszcz
Google Ads Lublin
Google Ads Białystok
#Effective Google Ads campaigns tailored
to your needs!

Google Analytics and reporting
Using modern promotional tools, our experienced team of professionals prepares and runs effective marketing campaigns. All processes are analyzed on an ongoing basis, and the lessons learned ensure that we can implement specific optimization measures at the right time. In our relationship with the client, we focus on full transparency – we want him to understand our principles and the rationale behind our decisions completely. We regularly present detailed reports and explain the dependencies and data they contain in an easy-to-understand form.

Campaign targeting
The foundation of our business is individual treatment of each client. That's why we don't automatically implement tried and tested solutions, but rather tailor our following moves to each particular case. Our experience allows us to conduct a thorough analysis of the client, specifying the target audience. The results of this research make it possible for us to target the campaign properly and implement a set of actions that will help achieve the desired objectives.

Campaign geolocation
At Virtual People we have extensive experience in conducting marketing campaigns on any scale. Whether you want to advertise locally, nationally or internationally, you have come to the right place. We are able to target our activities based on the established location, so cooperation with us will help you identify your target customer group first, and then reach them effectively.

Graphic ads
We offer fully customized and personalized graphic ads to our clients tailored to their specific needs and the specificity of the promoted products. All the creations we develop at Virtual People are thoroughly thought out and are designed to effectively translate later into measurable sales results. At the client's request, we can prepare a comprehensive creative concept and provide support at every stage of its implementation.

Lead and conversion
When managing campaigns on behalf of our clients, we focus not only on the traffic generation itself, but also analyzing, studying correlations and drawing conclusions. We develop certain behavioral models, observing the behavior of a particular site's visitors, the amount of time they spent on the page or which sub-pages they were interested in. Through these methods, we can not only study how these factors translate directly into sales, but also implement optimization measures that help maximize the effectiveness of the entire campaign.

Campaign setup and monitoring
Creating an effective campaign starts with performing an analysis that precisely determines the path the activities should take. At Virtual People, we configure, prepare and create such campaigns. Once they are launched, however, all processes remain under constant supervision, allowing us to monitor the results of the applied solutions continuously. The key to success is understanding that campaigns evolve, and we must respond to these changes on time, eliminating ineffective elements and replacing them with appropriate substitutes. Such actions maximize the campaign's effectiveness and contribute to the proper implementation of the basic objectives.
Not sure what package to choose?
Contact us and we'll help you choose a solution that suits your needs!
Starter
from 800pln net
(per month)
one-time activation fee*
up to 5 000 PLN
Google Ads budget supported
Great things have unassuming beginnings. The starter package is the choice of smaller companies or those just beginning their business and marketing journey.
* configuration within the first month of service
Standard
from 1500pln net
(per month)
one-time activation fee*
from 15 000 PLN
Google Ads budget supported
Some changes need to be approached gradually. Companies that want to significantly expand the framework of their operations beyond the current area, choose the standard package.
* configuration within the first month of service
Extended
from 3500pln net
(per month)
one-time activation fee*
individually adjusted
Google Ads budget supported
The most comprehensive extended package dedicated to companies that are well aware of their market advantage and want to increase it even further. This package is also chosen by foreign companies.
* configuration within the first month of service
Effective Google Ads
See the results of our work