Translations
A professional translation of your website, is one of the first steps to entering a foreign market. Do you know a faster way to reach every corner of the world with your business offer than the Internet? Probably not. So – your website, is the first step towards new customers in foreign markets. But remember to do it right!
Grzegorz Kozak, Tomasz Rejman
CEO Virtual People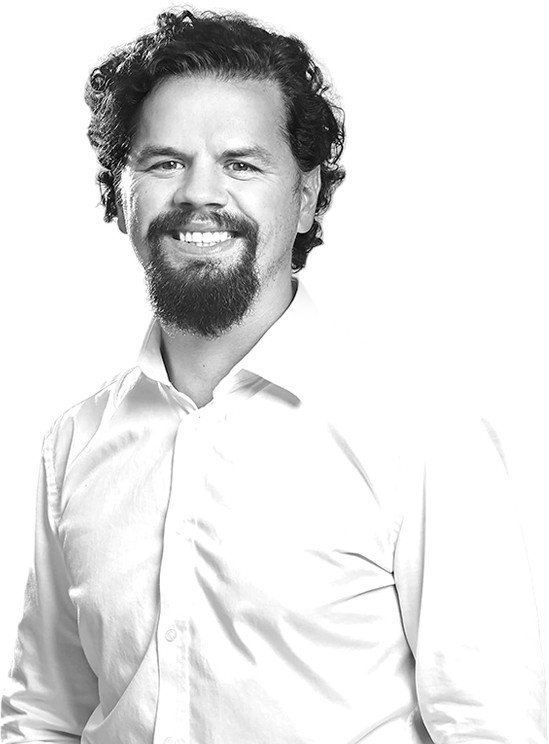 Professional translation of the website and advertising materials!
Any customer, regardless of nationality, will judge your competence within the first few moments by the content you present on your website. It is worth remembering that the first impression can be made only once – for this reason, your website, as well as the content, should attract with high quality translation. Poles love their native language, and so do other nations.
If you do not take care of both linguistic, technical and stylistic accuracy of the translation , you may alienate any potential customer. Many years of experience have allowed us to develop tactics to ensure that our website translations are excellent and professional.
How to remedy this?
Just stick to 2 simple rules!
Don't act on your own
You may think that web translations are no big deal – just throw the text into a translator, tweak it slightly, and then upload it to the site. Nothing could be further from the truth. If you are not a professional translator, there is a very high risk that errors, linguistic slip-ups, or inadequate descriptions will be left on your site.
Trust the professionals
At Virtual People, we prepare marketing translations of the content for foreign language versions in cooperation with a professional translation agency. They have many years of experience in the marketing industry, which means that you are guaranteed top quality. Your text will not be a dry translation, without a captivating form, but will convey the essence of the matter you want to communicate to the client.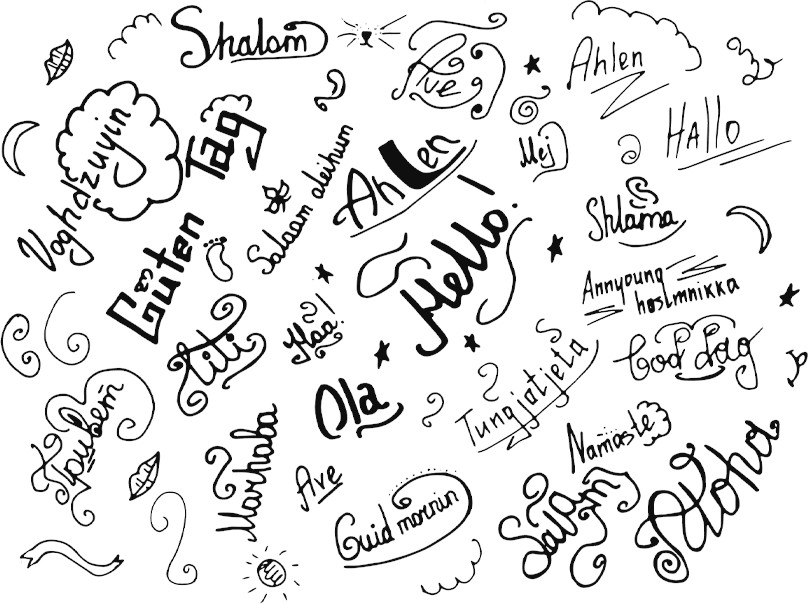 What makes our website translations stand out?

Professionalism
Express price estimation within 24 hours, fast execution, impeccable text quality. Do you need anything else? Our Szczecin-based company will give you everything you need to make your WWW translation successful.

High quality
In marketing, a good website with a mediocre translation is not enough. To gain the trust of your audience and draw their attention to your business you need something more. Trust us and see that we will perfectly convey the meaning of your content.

Saving time
Time is money and quality is a profit guarantee – don't waste your resources or energy on translating content on your own or searching for an ordinary translator. Here you can benefit from comprehensive services regarding your image as well as the content of your website, and translation marketing is part of it.

Show that you care about the customer, and respect their language and culture
– all you need to do is make sure that your website translation is correct.
Customers are sure to notice and appreciate this, so don't hesitate to rely on the high-quality translation of your website. You can look for savings everywhere, but not where the first impression in direct contact with the customer is crucial.
Among other things, we translate such elements as:

home pages

websites

online stores

product descriptions

blog articles

keywords
We are a company based in Szczecin – but nothing prevents us from performing Web translation for clients from completely distant places. What matters most in our work is the effect – which consists of improved visibility of the site, guaranteed support at every step, as well as reaching and localizing the content in foreign search results.