Tomasz Rejman
CEO Virtual People & head marketing specialist
Strategic marketing
Team management
UI UX analysis
BJJ & Grappling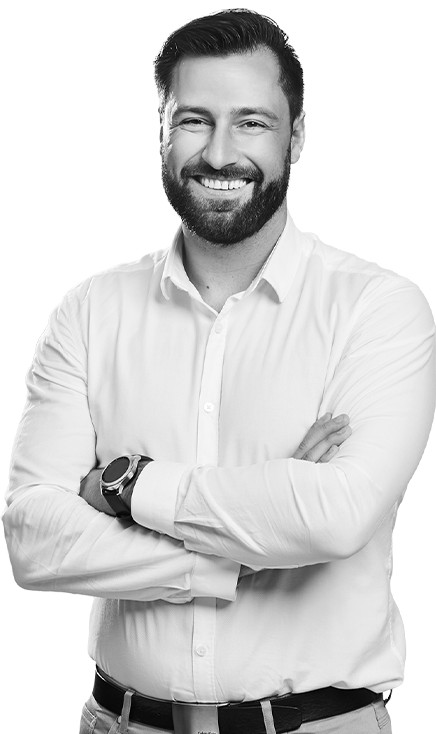 Hello, this is Rejman, summoning you to Virtual
Rejman and all is clear. We are his serial marketers for hire. His day is 27 hours long.
Tomasz started his adventure as a project manager. Now he is a specialist in social media marketing and real estate marketing. He is involved in building campaigns from scratch and strategic marketing in the broadest sense. He also conducts virtual trainings. When a new project comes up, he outlines the first drafts, then passes them on to the rest.
Do you have any questions?


He provides invaluable support to the team
It's no secret that he is a great speaker (he could speak at international conventions) and is very knowledgeable in almost any field. He can develop a project in just two hours without any preparation. He provides invaluable support to the team. He makes sure that our crew does not take everything too seriously, he assumes that the most important thing is a positive attitude and a "laid-back" approach. Above all, he enjoys combat sports and the movie "Kiler." At work, in addition to his duties, he likes to swap jokes with Maciek.