Printing – on your way to effective marketing
Are you fed up with the tasteless and unstylish advertisements that cities are plastered with? Or are you annoyed that some ads don't carry any meaningful information? These reactions are not surprising! Nowadays, although people appreciate good design more and more, there are still many remains of ineffective advertisements.
In order to change this, you need to understand one basic principle – advertising must catch the customer's eye. In the art of effective marketing, we know how to make your ad reach people.
Grzegorz Kozak, Tomasz Rejman
CEO Virtual People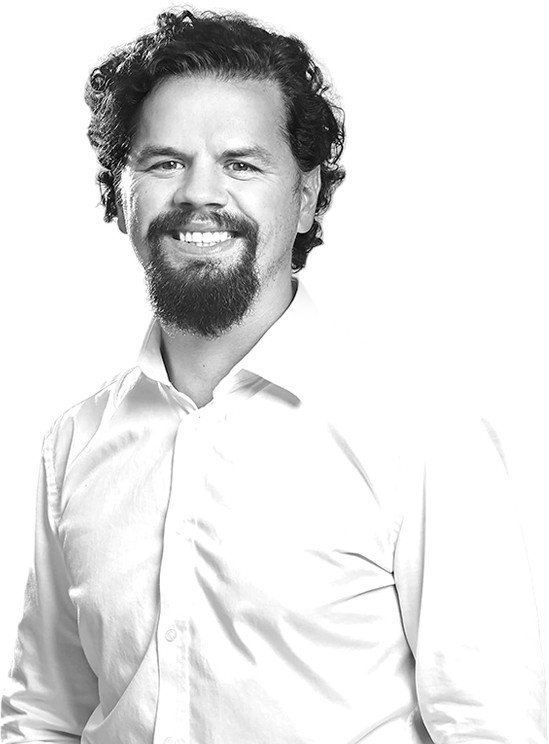 Reasonable budget
Very often beginners and inexperienced entrepreneurs make a specific mistake – that is, not allocating their budget wisely. But is this a good reason to give up on their business? Not at all – sometimes it's sufficient to simply give this task into the hands of someone who is experienced in the industry. Our Szczecin-based company helps you find the golden mean for each individual client – we work with proven printing companies, ensuring that you receive complete support every step of the way.
Need a price estimation?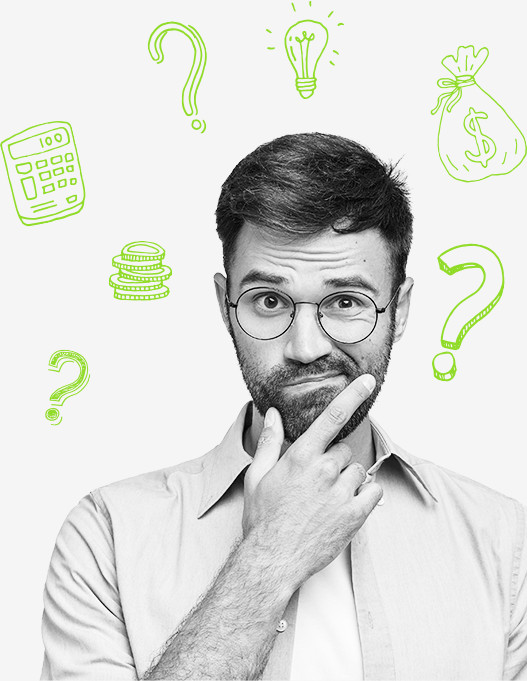 In the very beginning, we take note of whether the expenditures on printing materials or purchasing advertising space are adequate and well thought out. Overlooking such an important issue could make it likely that you will place your ad in an attractive place – but who cares if its mediocre and draws no one's attention? We are well aware that for many customers, quality is what matters most, especially if they realize that it's better to invest more money in something decent than to opt for a large quantity of a subpar product.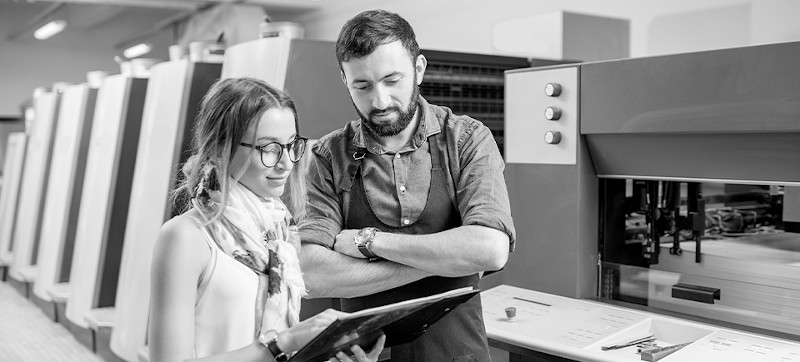 Yes, we are really trying to show that we can put together great quality advertisements with the optimal marketing channel – so that the whole service is maximally adjusted to your needs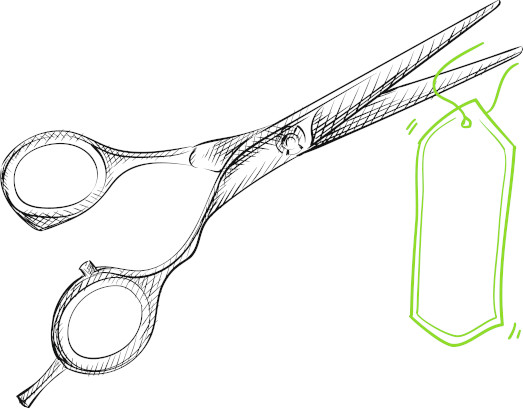 Among our projects you will find:
Office printing
That is, everything that is essential for any company – pens, folders, envelopes, business cards and many other items. Surely you know how important visual identity – also known as congruency – is for any company. Just opt for printing services from Szczecin, and we will guarantee you a unique logo on each product, according to your design and expectations.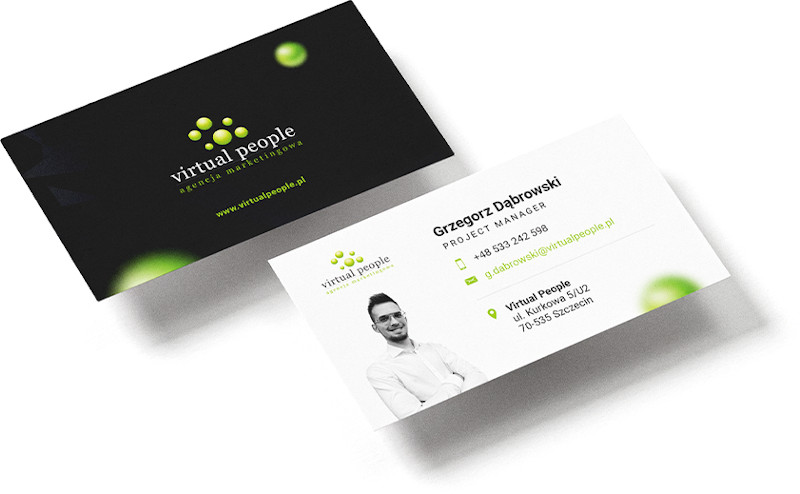 Unique advertising for your company
When you hear something about promotional printing, all you see in front of your eyes are boring and repetitive leaflet brochures? Not this time. In Szczecin, we have shown many times that promotional printing plays a huge role, as long as it is based on a good design. You can commission us to make small flyers, large banners, car wraps, neon signs over shop windows and whatever you can think of.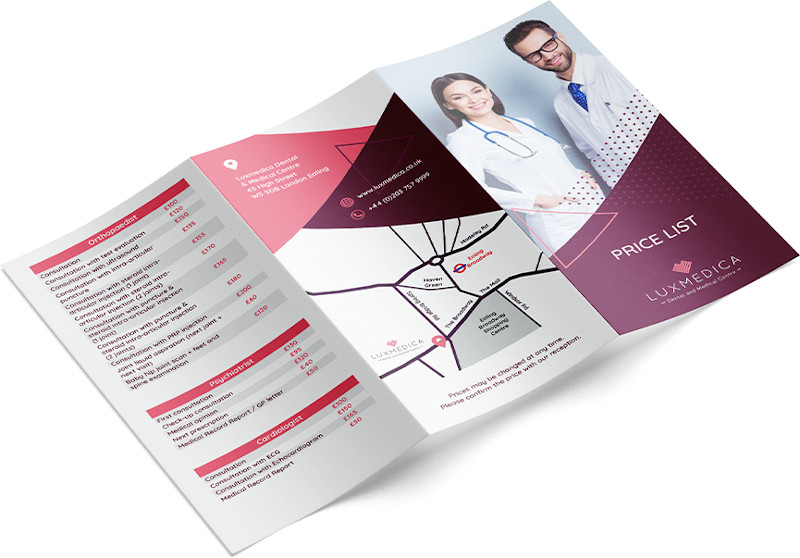 Printing
If you need layout for a promotional newspaper, modern brochure or magazine – rely on our experience, take a look at the projects and make a wise decision. No one arranges text like we do, as you will see for yourself with the guarantee of the highest quality printing.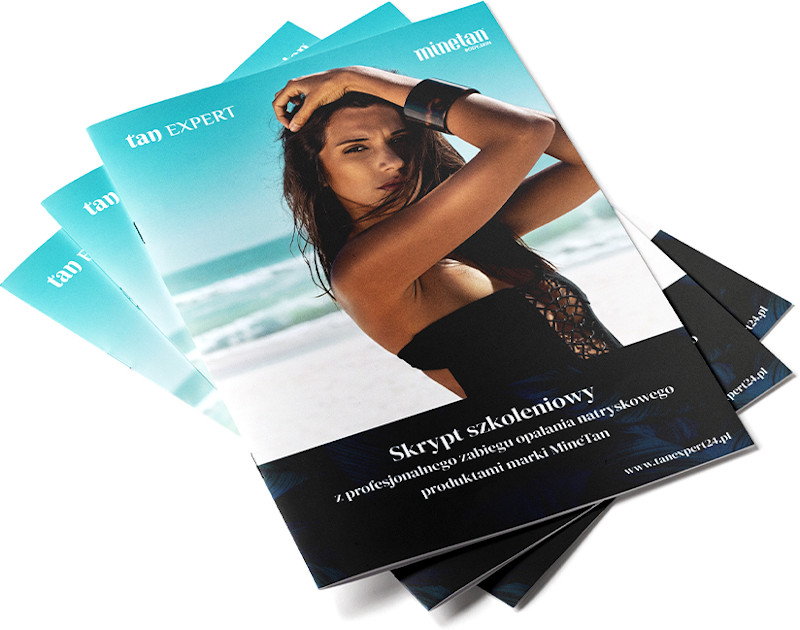 Because a good design is essential! No matter what you need at the moment, we always start with an idea.
Depending on the scope of the project, we will take into account your needs and requirements, and then tell you how to do it best and where to start – whether it's promotional printing or any other type. Once you've decided on the specifics, you deliver the basic materials to us, and we handle the rest – putting together a team of marketers, graphic designers and many others to do the work.
Once the design is ready, all that's left for you to do is evaluate it and fine-tune the details. Don't be afraid to pay attention to the little things! Our job is to execute the project according to your expectations, and we keep this in mind, every step of the way.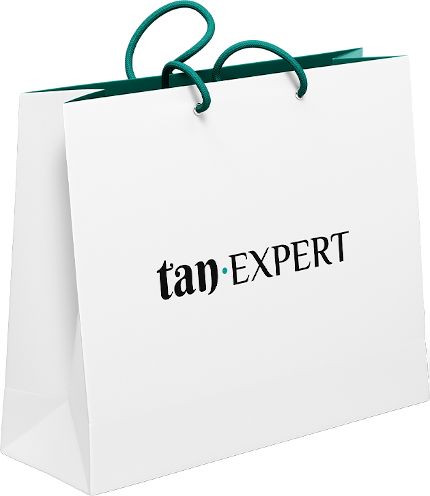 Printing
Comprehensive support for your business
Every printing project ends with preparation for printing, whether you want to print with us or have your own trusted contractor. All you have to do is provide us with the guidelines and we will adjust the project to the standards you specified.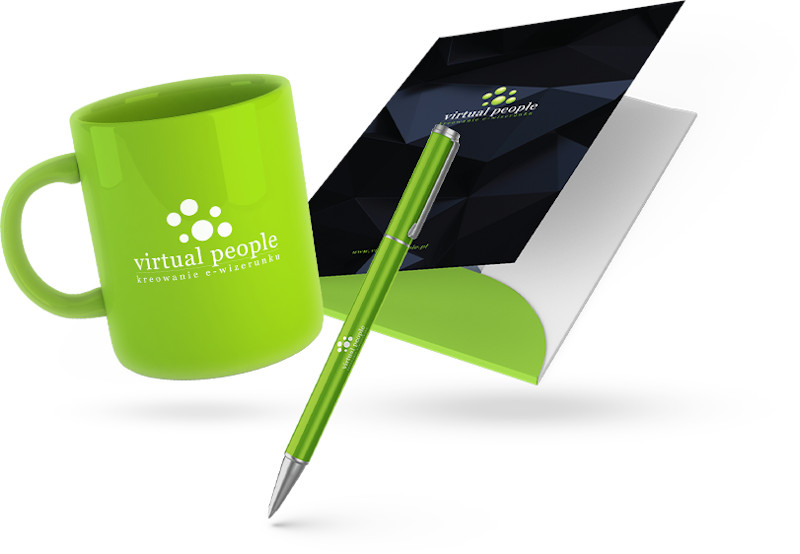 We offer a wide range of comprehensive services to our clients, including printing – both flyer printing and corporate printing are carried out in Szczecin. This allows you to carry out any task from A to Z with us. Starting from the idea, through the design, its execution, to printing and installation. Complex projects are priced on preferential terms.
Need to take your Google Ads to level 2.0!
Don't wait, our team of Virtual specialists is at your service!