Anna Wysocka
SEO Copywriter
Social Media
Creativity
Programming
Charisma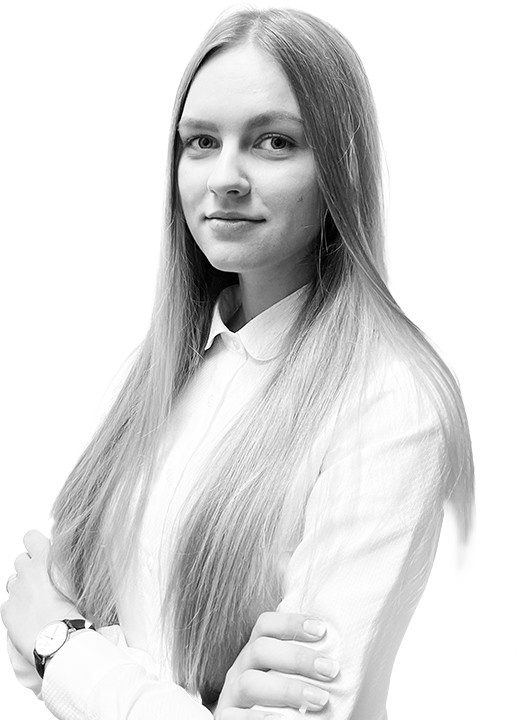 Virtual's bookworm (competes with Maciek)
After becoming an IT technician, she went on to study journalism – yes, that's an unusual combination for us, too.
At Virtual, Ania is in charge of writing texts for our clients' websites. She creates articles, blog posts and writes texts for SEO. She is constantly trying to expand her vocabulary and SEO knowledge by reading piles of books. In short, she is constantly learning, and books are her remedy for anything.
Do you have any questions?

After writing, she relaxes… by reading books and playing The Witcher
She used to train basketball and loves to swim. In addition to reading books, she enjoys playing games – she has gone through The Witcher in every way… 3 times. Nature lover and passionate about herbalism (also related to The Witcher).