SEO – a long-term business investment
A client asked me once what would be the most challenging part of the SEO strategy planning process for his business. I then joked that in fact the toughest part would not be achieving satisfactory results, but making sure that this client understood and fully trusted the actions we would take. There is no denying that the nature of SEO – much like Google itself – is evolving, and over the years minor and major changes regularly occur in this field. However, the one thing that does not change is that results take time.
Grzegorz Kozak, Tomasz Rejman
CEO Virtual People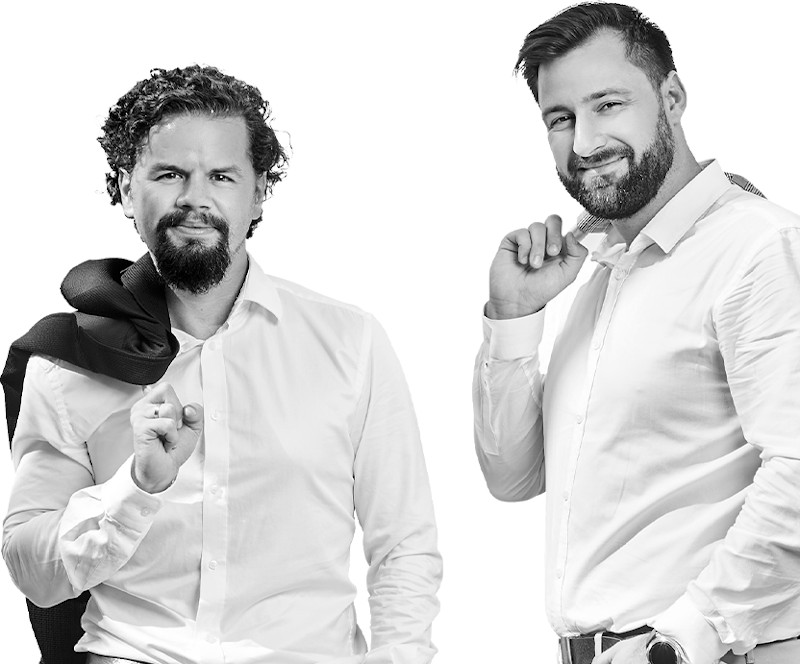 Join the Google's
top 1-3 SEO = Investment
Positioning should be viewed as an investment. This, among other reasons, is why we insist on complete transparency and precisely explain all the complexities involved in the process to our partners. If the client is willing to wait for measurable results, positioning will help them achieve their goal. In case that time is short and a nearly immediate effect is needed, we will suggest an alternative solution, namely to use the Google Ads mechanisms.
Want to conquer the top of Google?
No better than us!
Virtual People is a team of professionals who are well aware of the challenges that await on the road to success. Years of experience in the industry have allowed us to develop precise answers, allowing us to ensure thorough and quality SEO services for our clients. We will make sure that your website starts to stand out from the competition, and skillfully incorporated key phrases along with regularly submitted content allow it to climb up the Google search engine.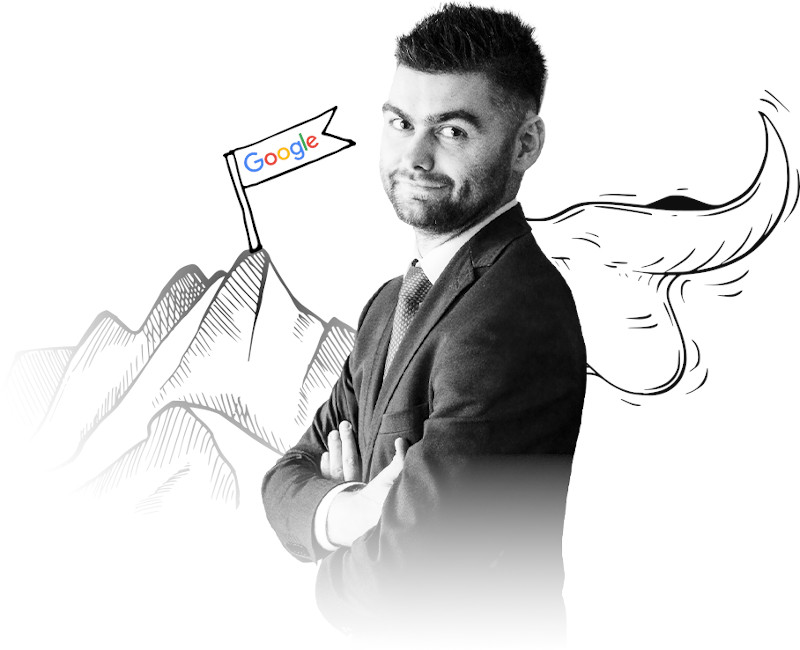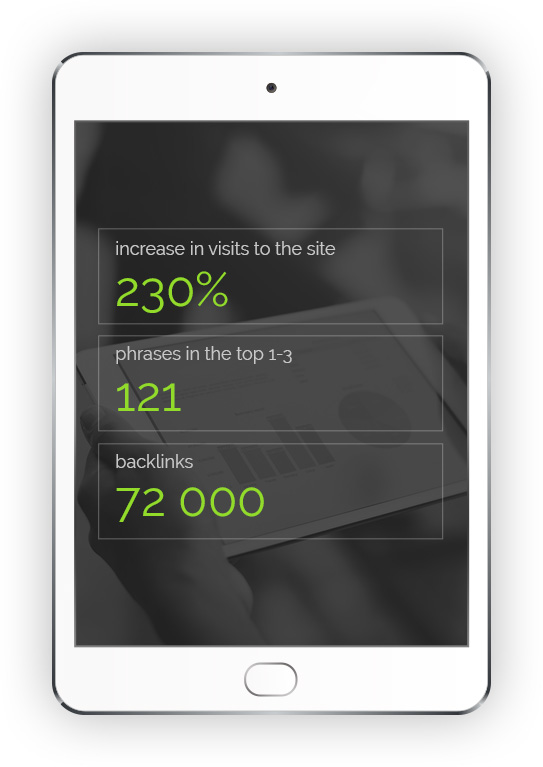 Convert your SEO into real benefits
As marketing specialists, we have the necessary experience and are able to skillfully adapt to the circumstances. We provide clients with thoughtfully personalized recommendations, while making sure that they can not only trust us, but also fully understand the meaning of the implemented solutions. That's what makes it possible to ensure complete benefits that result from developing a stable backend and the SEO strategy we adopt.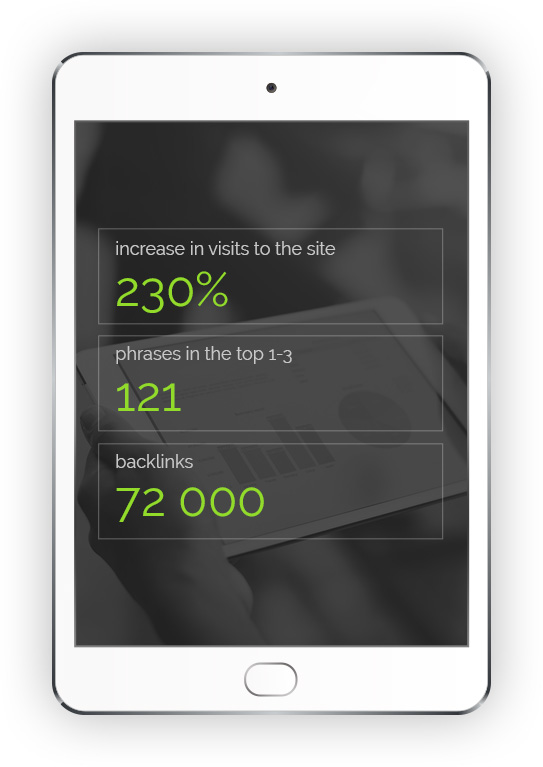 Your Goal – Effective SEO!
The goal we establish when planning operations in this area is plain and simple: to make the organic positions successively rise and generate increasingly more traffic to the client's website. At this point, it makes sense to remind you of the most important factors that influence the website's ranking in Google. These include:
The number and quality of links from external sites
Quality of the site's technical optimization
Content quality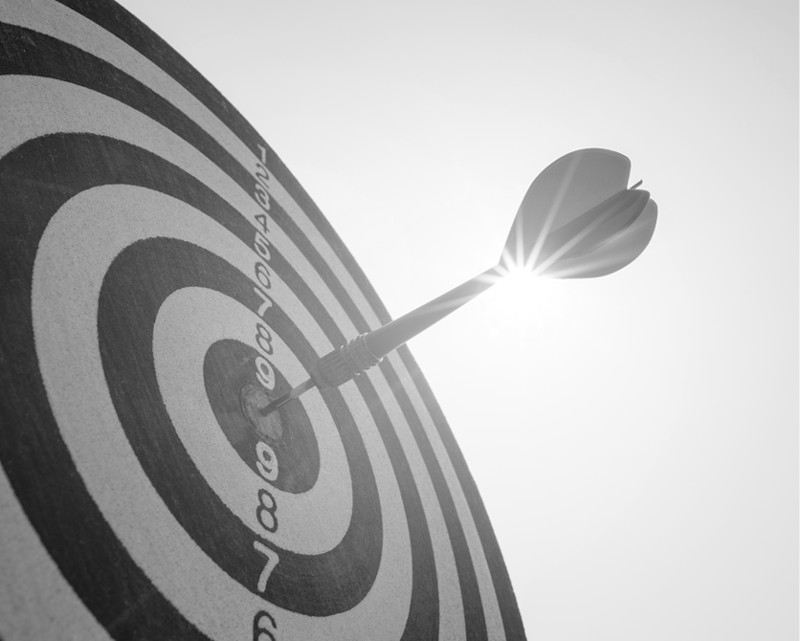 How to #position a website effectively?
Few people realize just how often Google modifies its algorithms. The figures are impressive – there are up to several thousand such adjustments per year. So today's search engines have nothing in common with those operating as recently as fifteen years ago. Among other things, low-quality links and lengthy articles are a thing of the past,
mindlessly stuffed with phrases or popular link exchanges. Google's path of development seeks to create an artificial intelligence mechanism that will filter content and promote only genuinely valuable material. Creative ideas of SEOs, aiming to artificially influence the search engine, should therefore disappear from the market completely at some point.
SEO – marketing based on a solid foundation!
There is a reason why people say that the first step to success is preparing a proper plan. Therefore, if we wish for satisfactory results, we must skillfully develop the course of action and proceed to implement them with due diligence. In this case, we should start with optimizing the website. This process involves both incorporating key phrases into the content, but also addressing technical issues. Nowadays, Google pays a great deal of attention to the site's responsiveness, particularly its loading time. This factor is hardly visible from the average user's point of view, so it is sometimes ignored and remains underestimated. However, the rules of Google's algorithm are clear – taking care of a website in this aspect will translate measurably into SEO results.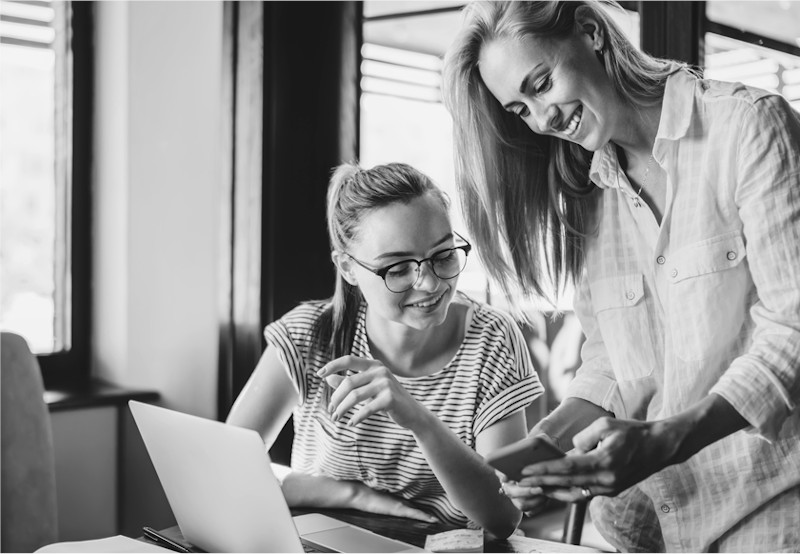 At Virtual People, we are aware of the course of change and completely understand all the mechanisms described above. Thanks to this thorough preparation, we have been able to develop a universal scheme for our clients that allows us to achieve maximal results through SEO. Our strategy can be described in the following points: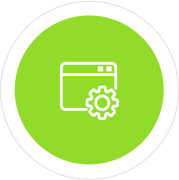 Effective website optimization
That's a site created under all SEO requirements, in other words, a customized one. A well-written site, is like a perfectly tailored suit – it has no flaws, just benefits that fulfill all expectations.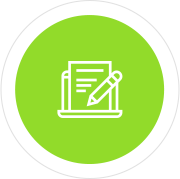 Creating valuable content
Once this stage is behind us, we can get down to the absolutely vital task of creating valuable content. The algorithms used by Google value and promote unique content, therefore it is important to ensure that the published material is not only properly developed, but also original.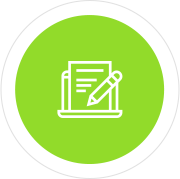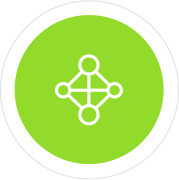 Linkbuilding
This is one of the most important steps involved in the SEO process. The intention is for page X to redirect and recommend page Y. The most important thing about hyperlinks is their quality, not quantity.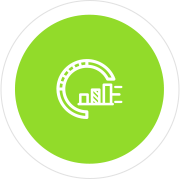 Phrase monitoring
This process allows you to select the best phrases, that will be the key elements to finding the desired elements. Perfect phrase selection is essential for satisfactory results.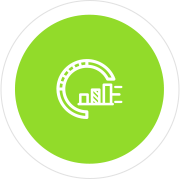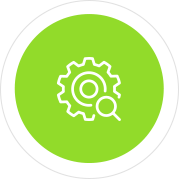 Traffic analysis and optimization
Making sure that optimization puts everything together, like a completely assembled puzzle – that is, getting all the details right.
Think Globally act locally!
SEO Szczecin
Regardless if you are from our harbor city or another part of Poland, Europe or the world. With our 13 years of experience in international SEO, as a professional SEO Agency, we can guarantee you honest and thorough work based on the use of state-of-the-art SEO methods.
SEO local positioning
SEO – how can we help you?
Not sure what to choose and need consultation?

Organic traffic analysis and optimization
Optimizing your website's organic traffic will help you become more visible online and make many more customers discover you. A baseline analysis will be necessary to achieve a satisfactory result. At Virtual People, we will thoroughly examine your site's situation, and then implement a set of customized and well-thought-out actions that will unlock its full potential and contribute to increasing organic traffic.

Detailed performance reporting
Monitoring the results on a regular basis is an essential tool for data analysis. With the results of these activities, you can draw constructive conclusions and later on
improve individual processes later on to achieve maximum efficiency. What we offer is the preparation and development of comprehensive, detailed reports to organize information and simplify the systematic implementation of specific optimization measures.

Linkbuilding
The primary goal of linkbuilding is optimizing the site for search engines in such a way as to improve its position, which is expected to translate into an increase in the number of visitors to the site. These activities are carried out by placing specific links within the content that redirect to other subpages of our site, thus generating more traffic and building its position in Google. In an alternative form of linkbuilding, it is necessary to bring links, redirecting to our website, to external sites. Linkbuilding allows you to integrate these processes comprehensively and allows you to create an effective online network of links.
SEO – copywriting
Building a solid position in Google is directly related to supplying our website with valuable materials. Regularly published, unique and appropriately developed content, taking into account carefully selected key phrases, allows to increase the value of the site and translates into its higher position in the search engine. At Virtual People, we offer to prepare relevant content (including blog articles) that will make your website definitely more visible and make you stand out from the competition.

SEO audits
The main idea behind SEO efforts is to optimize the content on your website in a way that will make it more visible in search engines such as Google. Virtual People offers to conduct professional audits for SEO. Our team will thoroughly analyze your site and then provide a report suggesting specific modifications. Implementation of the recommended measures, in turn, will help improve your website's position in natural search engine results.

Positioning and monitoring of organic phrases
The website's position in a search engine is influenced, among other things, by the proper content adjustment. At Virtual People, we will help you identify the most important key phrases for your site, and then propose a set of actions that will ensure proper positioning. Our team will also take care of monitoring these phrases afterwards and evaluating the effects of the implemented solutions. Any changes in Google's search engine algorithms will be noticed in time, which will make it possible to optimize organic phrases without a problem and steadily build a strong page position.
Decided for SEO level 2.0?
We look forward to seeing you!