Your unique business needs – Our customized offer
Our agency's offer is extensive, and that's why we would like to get to know your business to select the right tools.
Just fill out a short form so we can contact you!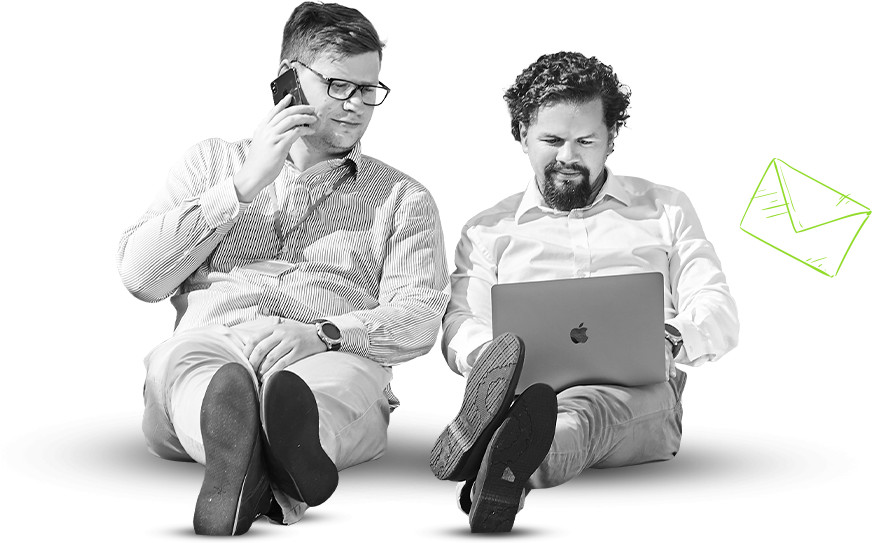 Trust our specialists to analyze Your needs and provide comprehensive support.
We have been operating since 2008
Our team consists of over 50 specialists
We have completed thousands of projects
We have clients in 18 countries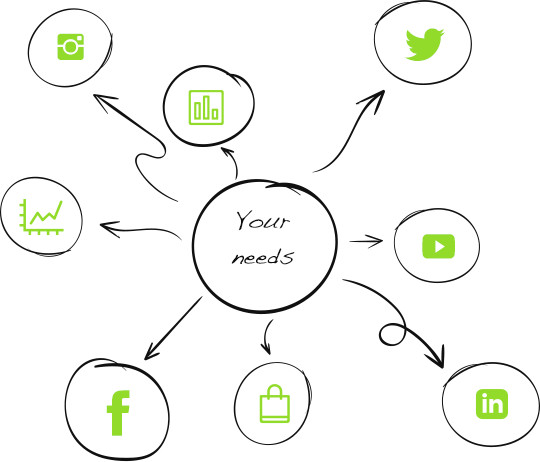 Get to know the roles of our experts
Project Manager:
Coordinates projects, manages budgets and deadlines, maintains contact with clients.
Copywriter:
Creates advertising texts and marketing content.
Social Media Specialist:
Manages advertising campaigns and communication on social media platforms.
Computer Graphic Designer:
Creates graphics and visual materials.
Marketing Analyst:
Analyzes marketing data, identifies trends and proposes optimization measures.
Creative Designer:
Works on creating attractive and engaging visual materials.
SEO Specialist:
Optimizes websites for search engines and monitors results.
Developer:
Builds functional and aesthetically appealing websites.
Want to achieve success?
Our team is the key you require.