E-commerce
Have you ever wondered how other business owners develop their online business? How they create stores, promote specific products, and then profit from sales? Have you perhaps noticed that there is a visible connection between elements such as inventory systems, tailored advertising, discount thresholds, delivery tracking or integrated payments ? The list could go on for quite some time, but the whole thing boils down to one question. Would you like your business to develop in a similar way?
Tomasz Rejman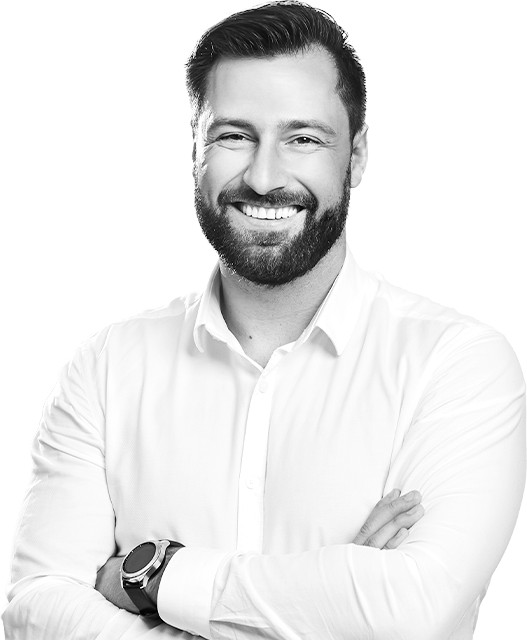 Do you want to sell on the Internet and make money?
If you said "yes" at this moment, then your answer is completely understandable and justified. After all, it is well-known that the coordination and interlocking of all these elements is the basis for success in the e-commerce industry. However, there are often problems along the way.
Lack of expertise and experience in this area causes entrepreneurs to not only be unaware of the means of introducing their product for online sale, but also skillfully managing this process afterwards. How can you solve this problem, then, and start reaping tangible benefits from online commerce? It's easy, all you need are good management and automation tools.

Through our actions:
You will increase sales
+
183

%

average increase in sales by our customers
You will gain new customers
+
232

%

average increase in acquired leads by our customers
You will build a strong brand
+
435

%

increase in recognition and site visits experienced by our customers
Success of our customers – a source of satisfaction
With many years of experience in the industry, we have had the opportunity and pleasure to participate in the development of a large number of e-commerce sales tools. Sometimes we prepared them together with powerful companies with integrated CRM systems, and at other times with small stores, based primarily on unique products carrying the soul and life passion of their owners. Many entrepreneurs started the cooperation with us from the very beginning, with some we met along their professional journey. Regardless of with whom and under what conditions we had to work, one thing remained constant – satisfaction with the efforts made.
After all, for IT and Internet marketing, e-commerce is equivalent to a good advertising campaign – a great challenge and a source of great satisfaction. So it's no wonder that we start rubbing our hands as soon as we begin preparing to work on this type of project. The excitement is considerable right at the start, and then gradually increases. After all, there are few feelings more pleasant than seeing a client begin to succeed under our wing, his business grow, and himself reaping substantial profits. Yes, that is the moment when we become truly satisfied and feel pride in a job well done.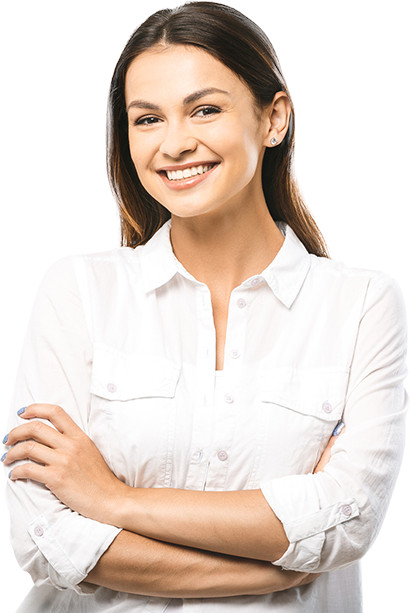 How to succeed in e-commerce?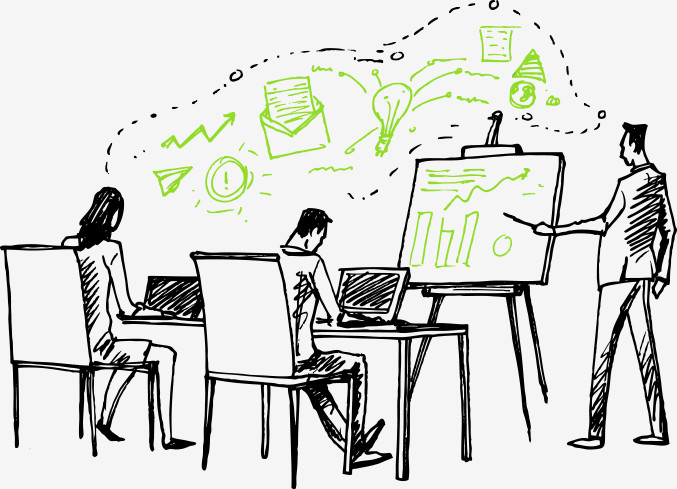 Step one: a comprehensive analysis
Alright, we've talked about our love for challenges and satisfaction, so now it's time to get down to specifics. When starting to work on e-commerce development, it is imperative to remember that the entire process is continuous. This is why it is so important to determine precisely what market we are targeting, what characterizes our product, what audience we look for and where we stand compared to the competition. The results of the analysis of all these factors allow us to outline the real picture of the initial situation and suggest the steps we should take when planning appropriately targeted development. So where do we start our work?
First, by getting to know the customer. The better we understand your situation, your goals and specific needs, the easier it will be for us to meet them later. Once we get to know you, we begin to get to work on your business. Our team members will analyze it from all angles, find strengths and weaknesses, and suggest where the greatest potential for successful development lies. By collecting all this data, we will be able to develop a precise action plan that will allow us to meet our goals and achieve measurable results. After that, all that remains is to carefully begin implementation and look out for the first results.

1
We get to know you and your business
2
We identify strengths and elements that need improvement

3
We estimate the potential for growth

4
We set goals

5
We implement solutions

6
We monitor the effects
At Virtual People, we are fortunate to have a reliable team that meets the needs of our clients completely. With the necessary expertise and experience of our team members, we take care of both the technical side of implementation, as well as full marketing support. As a result, we are able to ensure the development of your e-commerce in virtually every field. You can count on us in the following areas:

You can count on us to handle the following:
Automated transportation systems
Automated invoicing process
Integration with warehouse systems
Integration with shopping comparison sites (e.g. Ceneo)
Integration with auction systems (e.g. Allegro or eBay)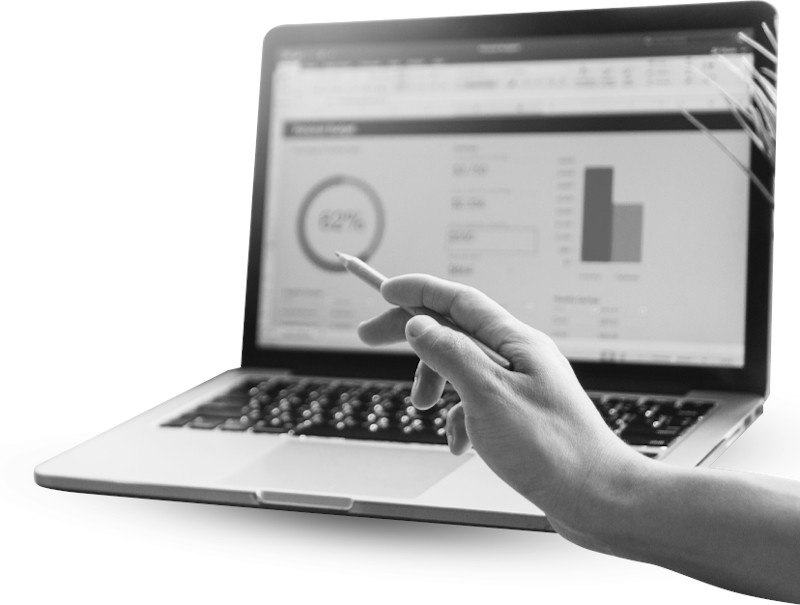 A cherry on top – the power of optimization
However, analyzing customer needs, creating a defined plan and implementing actions is only half the battle. If the development in e-commerce is to proceed correctly, it is necessary to continuously analyze and work on each of the elements related to automation and the course of sales processes – from generating leads to monitoring and improving the conversions in your store. Only such an approach and giving due attention to optimizing all the details will make you able to significantly stand out from the competition, and your online business will gain the position you dreamed of at the start.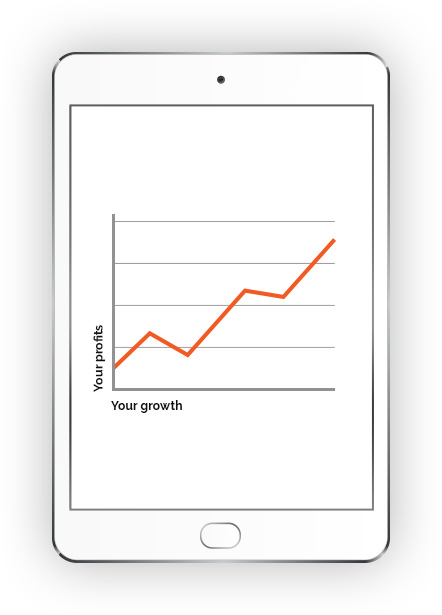 By cooperating with Virtual People, you are assured of reliability and expertise. Our experienced team of managers, graphic designers, programmers, marketers and copywriters will be at your disposal and will comprehensively take care of the development of your e-commerce business. It is thanks to these specialists that we provide not just the technical assistance, but also a comprehensive support for your advertising campaign, build sales and create a customer base.
So what, have we piqued your interest?
Would you like to talk and learn a little more?