E-mail marketing
Wondering how to effectively reach your audience? What to offer in order to attract new customers and make them trust your company? Or maybe you need a cost-effective advertising campaign? No matter what you need E-mail marketing is a great tool in creating a bond between the brand and the client!
Tomasz Rejman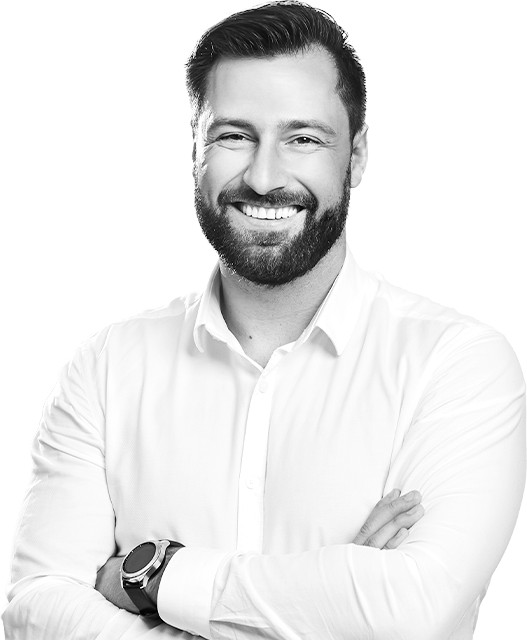 One way to reach everyone
A direct message, pleasant graphic design and a well-thought-out strategy are a guarantee that no one will miss your email message! Due to the fact that e-mail marketing reaches the recipients directly, we are sure that it is much more private than traditional advertising.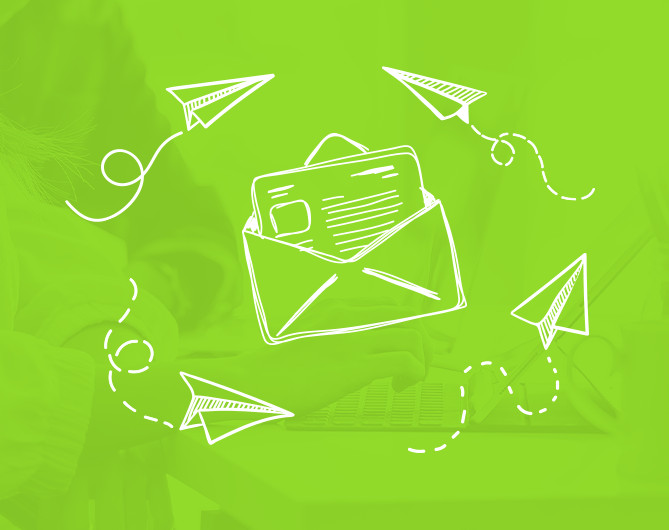 We use many different mailing campaign ideas in our work:

Newsletters
The best way of building ties and relationships with your audience. Simply sending valuable emails on a regular basis is enough to ensure that people will want to associate with your brand and use its services.

Product offer
A reliable method of showcasing products, which efficiently combines with promotions, sales, and additional discounts for newsletter subscribers.

Advertisements
Promotions, coupons, discounts, an essential communication feed, e.g. for temporary promotions.

Information
Finding a fast, practical way to communicate internal information can be quite difficult, but it is worth remembering that classic mailing has proven its worth everywhere – in companies from Szczecin and many other cities.
Automatic messages
That is, so-called autoresponders. They are sent after some sort of action has been taken to confirm, thank, or include additional information regarding, for example, product purchase, or delivery.
How is the email campaign implemented?
In order for email campaigns to be successful, we implement them in several equally important steps: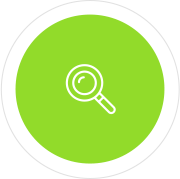 Preparation of a plan in line with your expectations and goals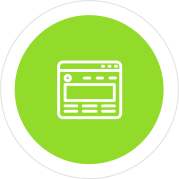 Preparation of a graphic template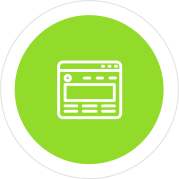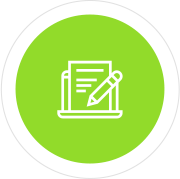 Copywriting, i.e. appropriate content that reaches the recipients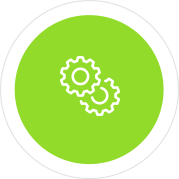 Base analysis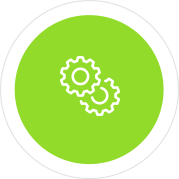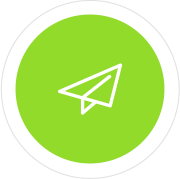 Scheduling mailing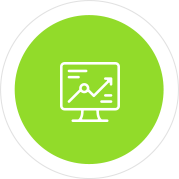 Monitoring and reporting in order to implement future optimizations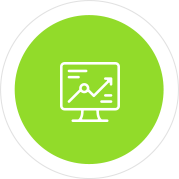 E-mail marketing Szczecin and its advantages
If you think that a mailing campaign is an outdated and impractical way to reach your audience – we will be happy to prove you otherwise!
It is e-mail marketing that combines advantages such as cost-effectiveness, efficiency, transparent analysis of recipients' actions and clicks, and especially reaching the group that has shown potential interest in your product or service.
At Virtual People we implement e-mail marketing for companies from Szczecin and beyond. To accomplish this, we use programs such as: Freshmail, Mailchimp and Get Response – repeatedly tested and proven in terms of functionality and mailing effectiveness.