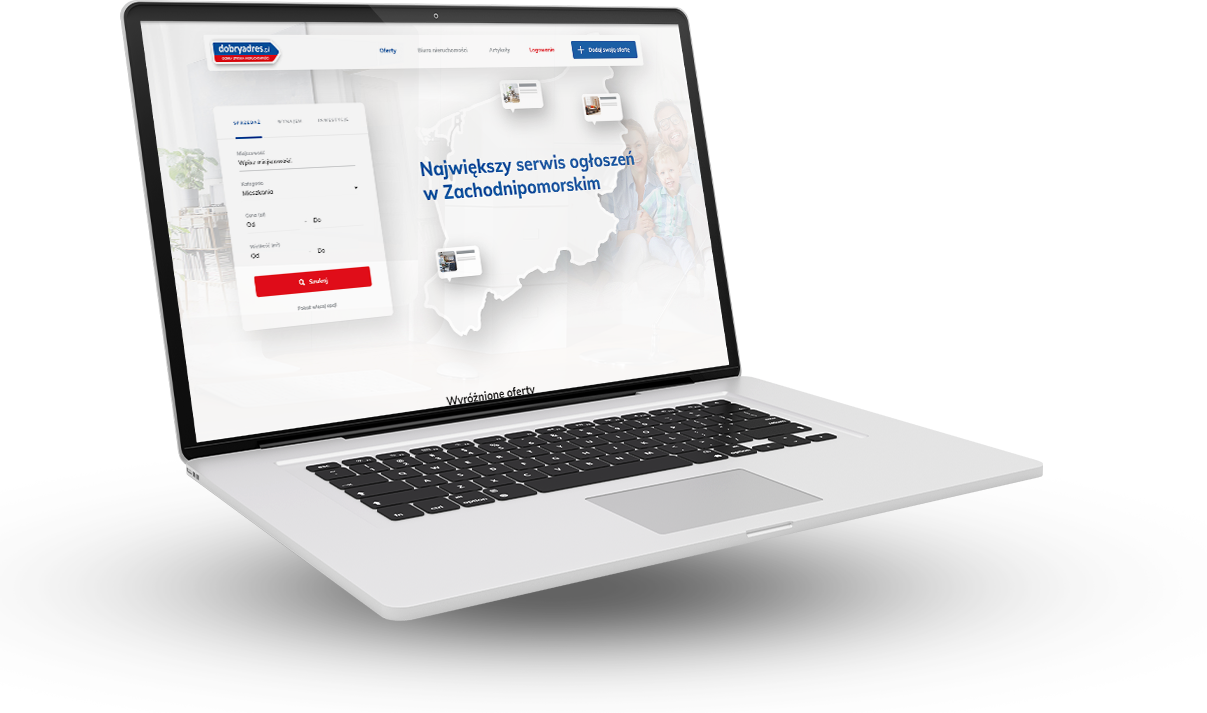 Scope of work
Creating a complete visual identity online with websites
Software implementation
Planning the UX and UI structure
Creating strategy and optimization of advertising activities
See project online
The West Pomeranian Association of Realtors approached us about their online portal, which was already operating, but was not producing the expected results. They asked us to perform a thorough analysis to check the results they were getting.
Project coordinator
Tomasz Stypa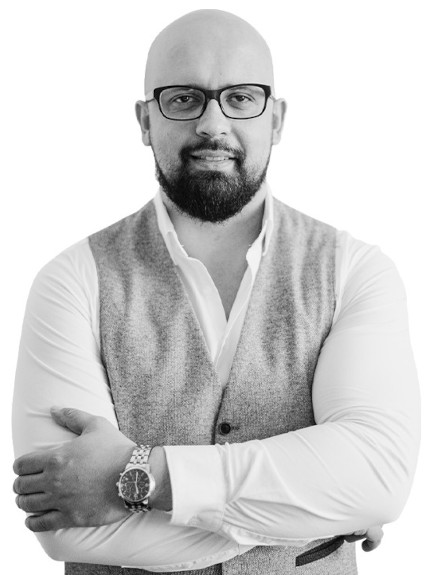 Project objectives
Our real estate client's website was intended to compete with otodom, except it was limited to the Szczecin market. The site was to feature real estate ads of realtors from Szczecin and the clients, instead of using a nationwide service, were to have a more accessible buying experience. After analysis, we found that there were elements on the site that we could modify and presented to the client. We presented a number of solutions that we could offer and implemented them on the site.

Strategy development analysis

Creating a visual identity of the website

Optimization in terms of SEO

Expanded social media marketing
Result
Our first activities concerned marketing, primarily social media marketing - Google and Facebook Ads. We created a whole new visual identity and layout. The entire website was comprehensively rethought in terms of UX and UI and SEO . We modified those elements that we demonstrated to the client at the analysis stage, as well as added completely new ones and noted improvements in the site's functionality. The promotion of the Szczecin real estate market, as it was the main idea of this project, was gradually moving forward, and the project itself proved to be quite a success. After 1.5 years of cooperation, website visits increased fourfold.
Monthly number of page views
50 000
Overall increase in site visits
183%
Increase in organic traffic
60%
Phrases in the top 1-3
76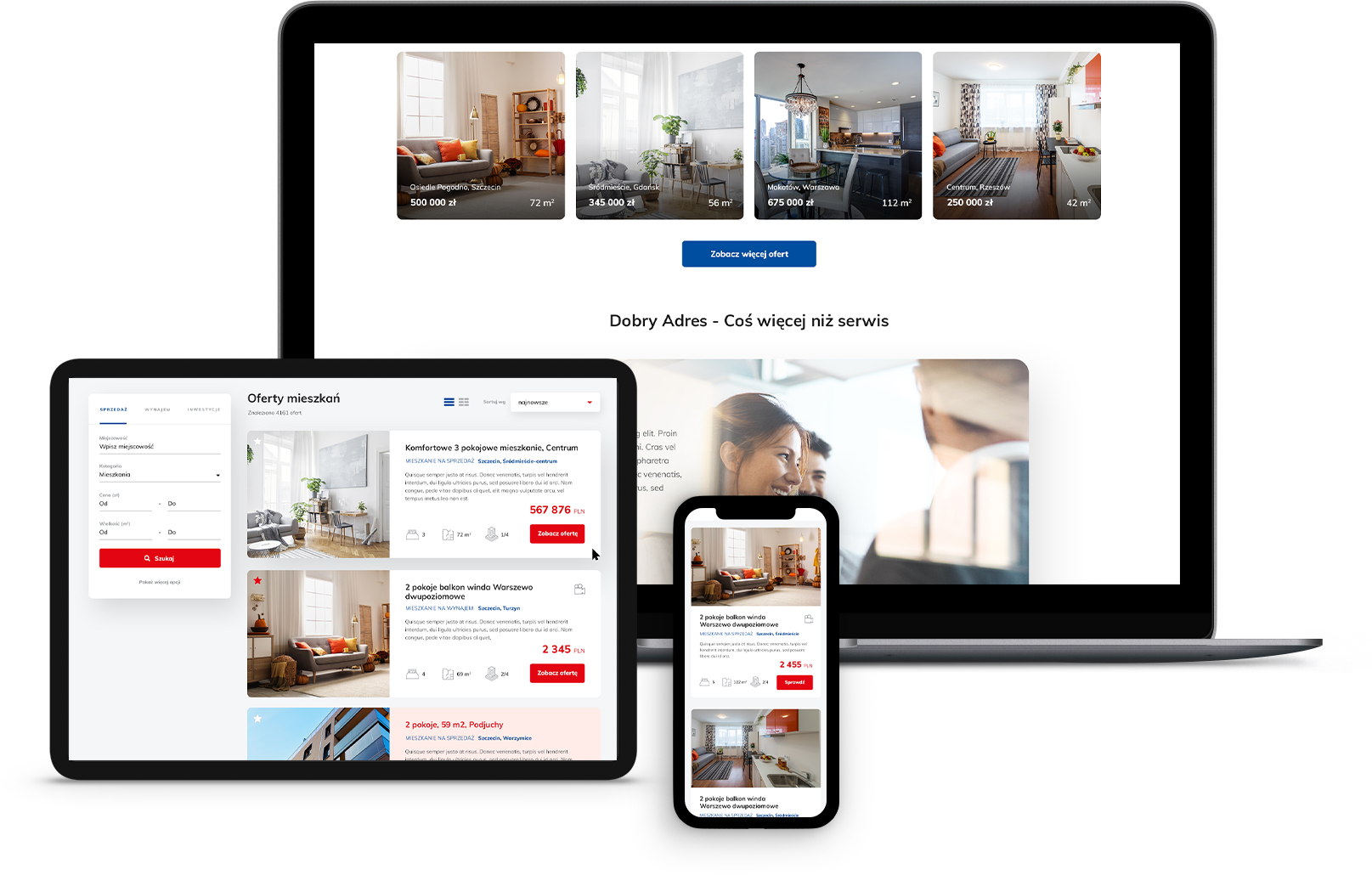 We already know that Virtual's employees are irreplaceable. Working with them is a fascinating experience and we will certainly not forget it.
WESTPOMERANIAN ASSOCIATION OF REAL ESTATE MANAGERS