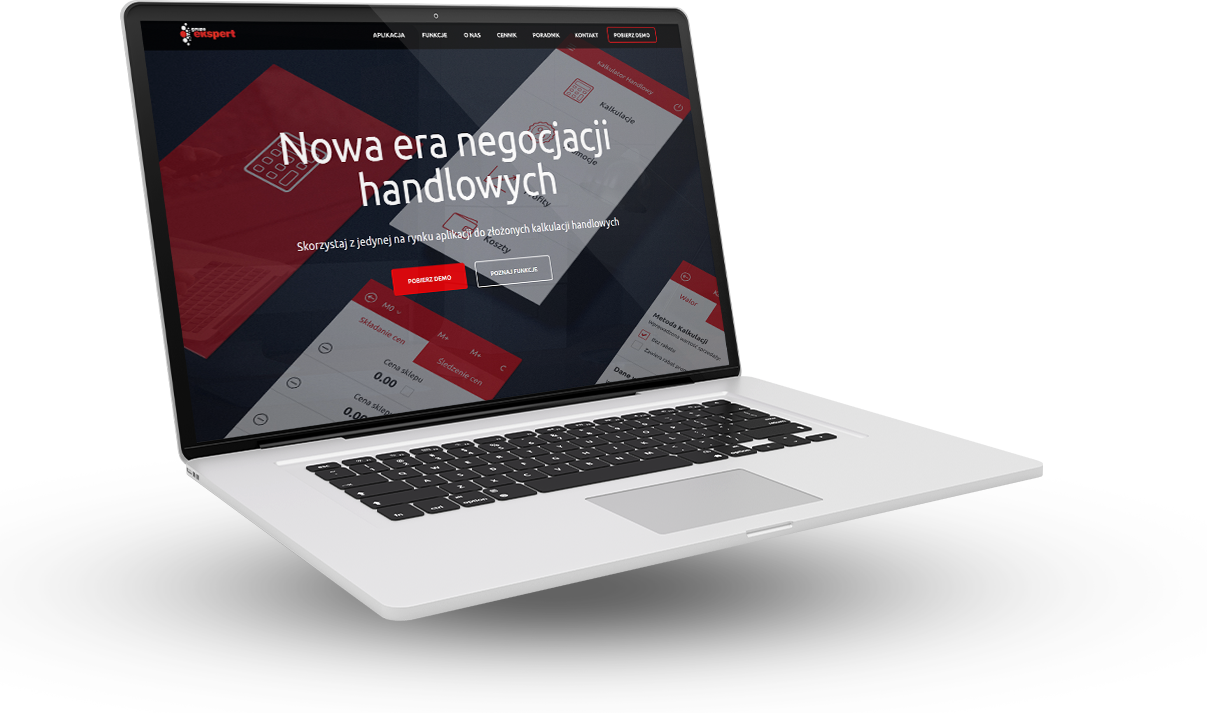 Scope of work
Creating a complete visual identity online with websites
Software implementation
Planning the UX and UI structure
Creating strategy and optimization of advertising activities
See project online
Ekspert kasy fiskalne is a company that has existed in the Szczecin market since 1993. They provide fiscal cash registers and fiscal solutions that support the work of trade and services. At the same time, it is one of the oldest companies we work with - in fact, we have been doing so for more than 10 years.
Project coordinator
Dariusz Romaniec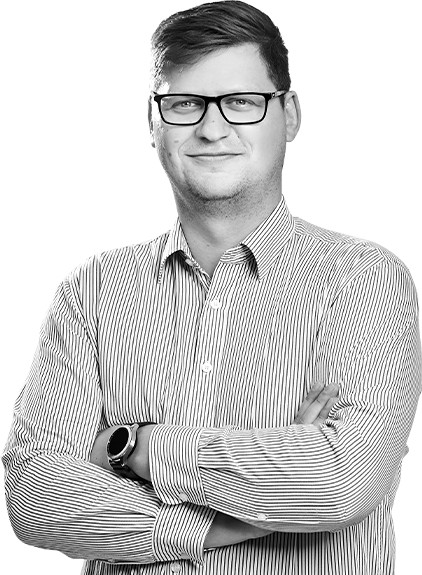 Project objectives
Our task was to create websites, advertising platforms for cash registers and conduct communication on social media. Since the company offers ERP, or comprehensive business management software to its clients, our task was to support these implementations, design graphics, create websites and introduce solutions for the e-commerce industry. All communication we were to conduct was to be targeted at B2B.

Creating websites

Analysis of the company's current image

Supporting ERP implementations

Conducting social media communication
Result
Our first and most important task was considering what solutions would be best for the client, and which we had to abandon. The company Ekspert Kasy Fiskalne, as the name implies, is an expert in the field of fiscal cash registers and supports other companies by offering them a range of solutions to facilitate business management. So the question arose: how to present our customer, and this offer? So we started by creating a visual identity, i.e. graphic design and branding. We opted for toned-down solutions, since we were presenting the client as an expert with a wealth of experience. Soon after, we developed a website and, importantly, introduced solutions for the e-commerce industry. On the Ekspert Kasy Fiskalne website there is not only information, but also the possibility to purchase fiscal cash registers. We have become an executive partner of the client on the one hand, and on the other , we are still an agency that provides marketing services. We created branding along with advertising materials and platforms for fiscal cash registers, websites, and we also handle their positioning. As a result of the measures we take, the Ekspert Kasy Fiskalne brand continues to grow. Sales results? The number of visitors? We conduct communication in social media (Facebook) and all their profiles, as well as the store and Google Ads campaign, Facebook Ads, we also deal with SEO
Support in promotional areas
7
Number of positioned phrases in the top 1-10
70%
Number of acquired users from Google Ads
80 000
Number of Google Ads conversions realized
1228
We maintain a blog on the client's website. All topics are directed to entrepreneurs who own, or want to start, their own business. New articles appear twice a month and are consulted with the client.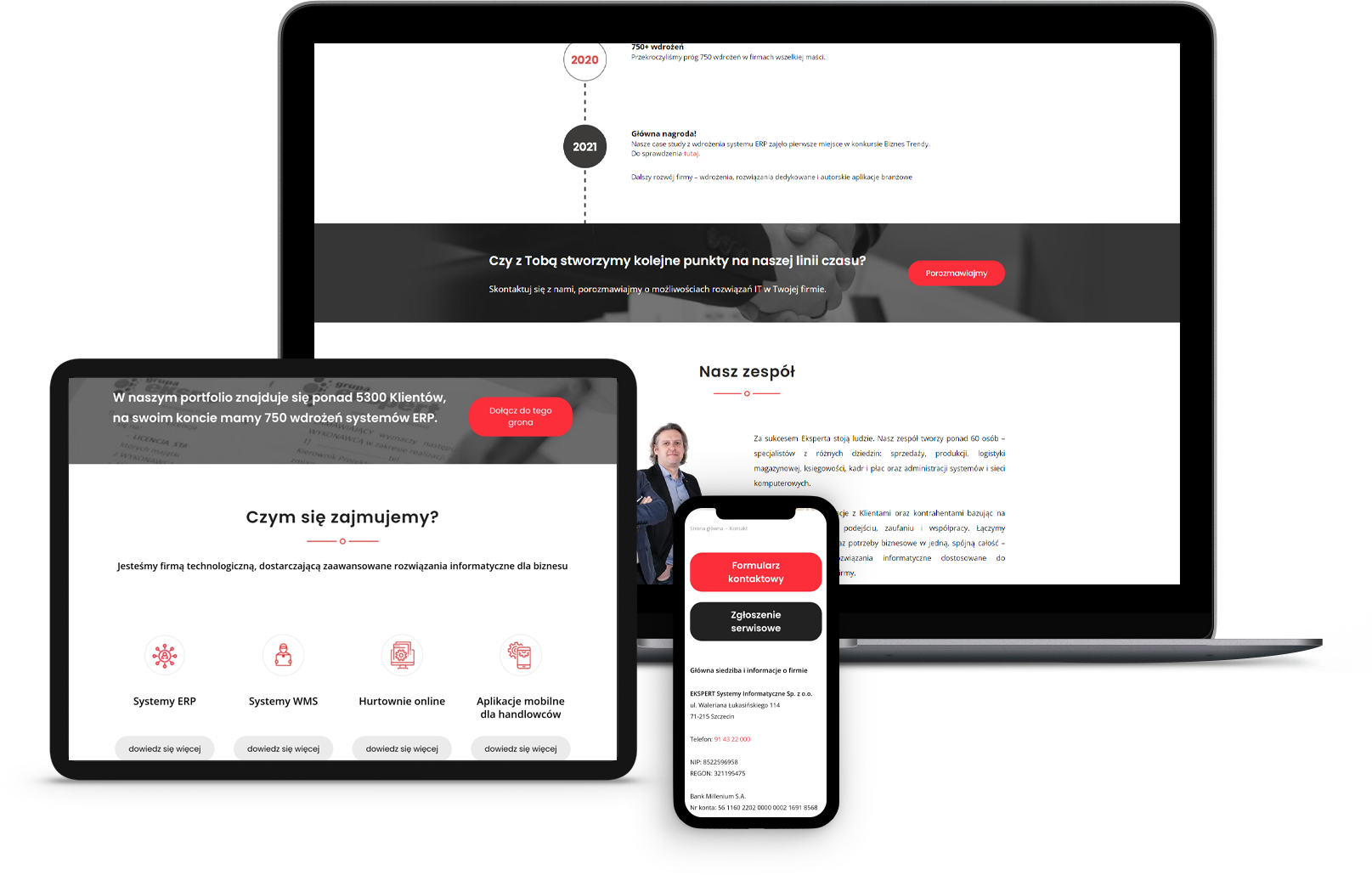 The long-standing cooperation with Virtual has never let us down. We are hugely impressed with their knowledge and approach to the customer - all at the highest level..
Ekspert Kasy Fiskalne