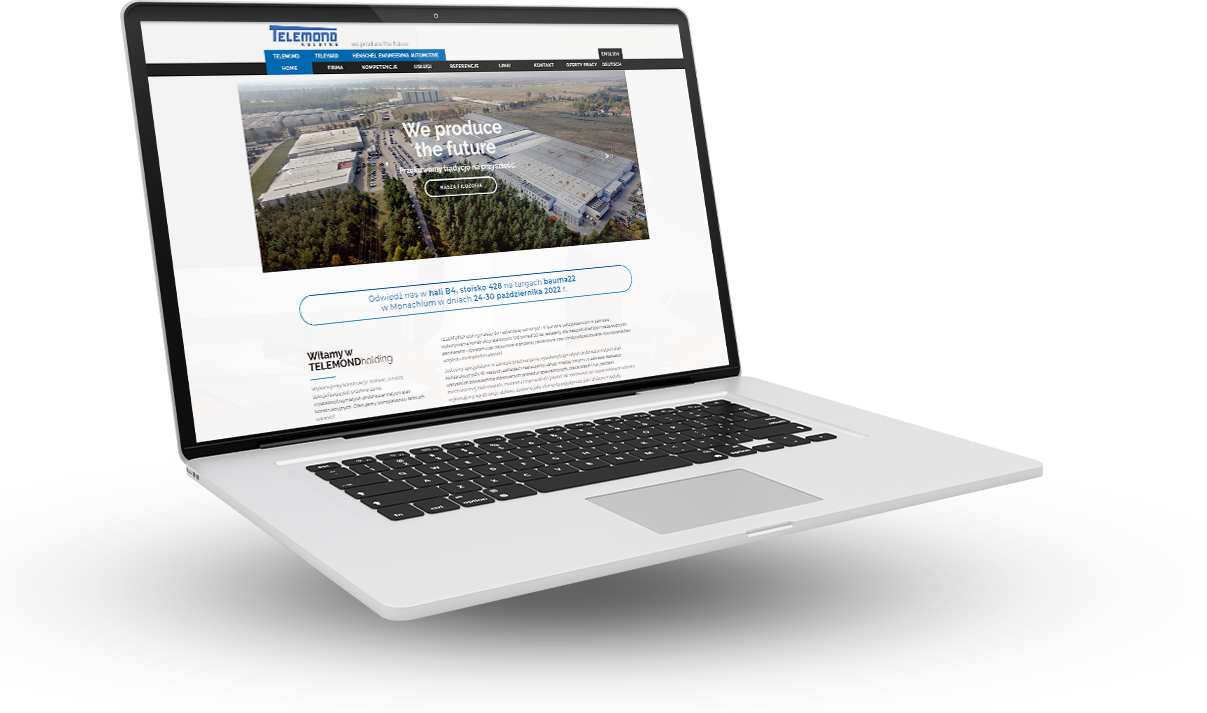 Scope of work
Analysis of previous activities
Analysis of the current company image
Creation and active maintenance of the brand profile on Facebook
Conducting Adwords campaigns
See project online
Activities of this type, called simply employer branding, make it possible to successfully achieve the goals of the Telemond holding company.
Project coordinator
Dariusz Romaniec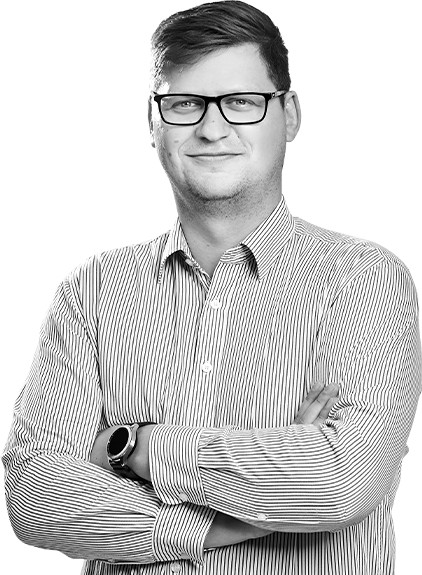 Project objectives
Together with the client, we have selected the priority objectives for the future marketing campaign and adopted various ways of its execution.

Analysis of the past activities

Analysis of the current company image

Creation and active maintenance of brand profile on Facebook

Running Adwords campaigns
Years of Employer Branding cooperation
6
Increase in the interest in ads
69%
Number of views of the job offer pages
47 000
Increase in applications acquired
100%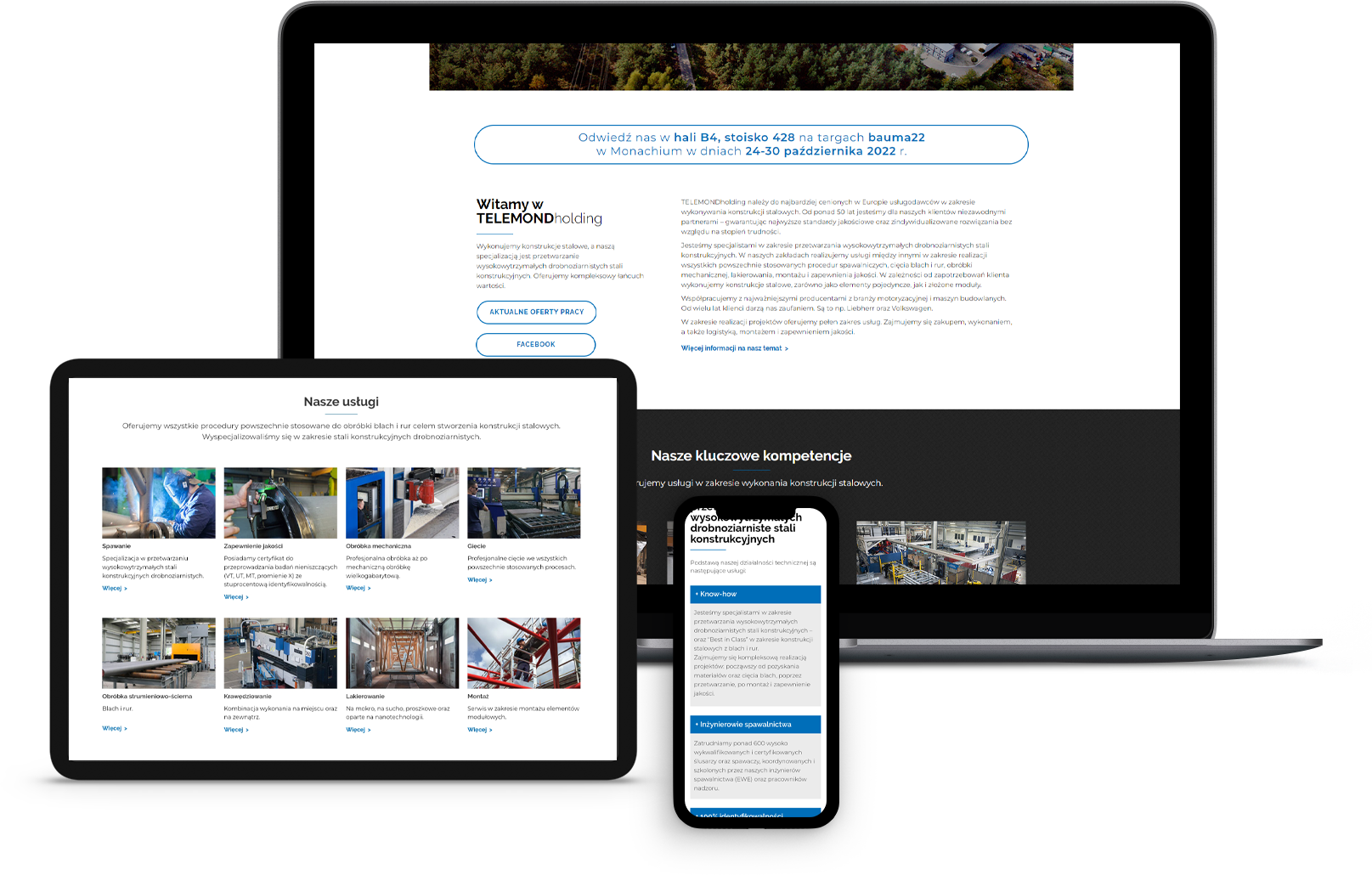 The results that our socials have obtained are amazing! We sincerely recommend Virtual People!
Telemond Holding