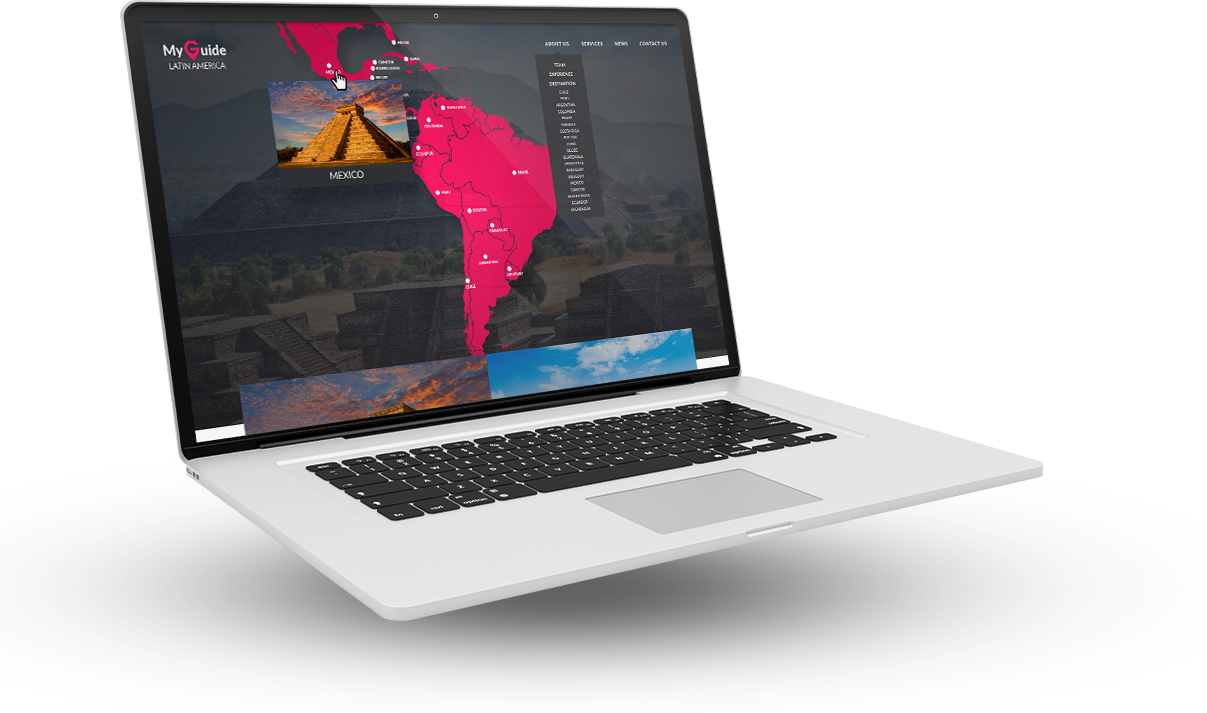 Scope of work
Creating a complete visual identity online with websites
Software implementation
Planning the UX and UI structure
Creating strategy and optimization of advertising activities
See project online
It is a special challenge, as well as a pleasure, to work for international companies. MyGuidePanama is involved in travel brokering, and they run a blog covering various destinations around the world. They hail from Latin America, but their area of operation is constantly expanding. They needed us to support the management of their social media and that's how our cooperation began.
Project coordinator
Tomasz Rejman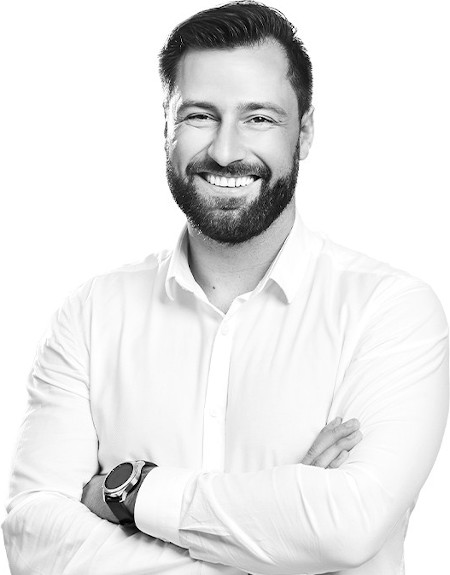 Project objectives
Our main task was to demonstrate to the client how to run social media. In order for us to do this, we had to conduct an analysis of developing a communication strategy with their audience. At the very beginning our activities were limited to the MyGuideChile page, only later did we start working on MyGuidePanama. Our work was consistently moving forward, so we developed the entire America tab. We had to analyze and create a communication strategy for the social media channels ,the individual centers - given that the client wants to create educational as well as promotional marketing for the individual places and festivals they organize. It was important to take the collaborating business partners into account.

Creating the website

Running Google ADS campaigns

Running a social media campaign

Providing technical and marketing support for the brand
Result
We developed the visual identity of the MyGuidePanama website for the client. We designed the banner ads needed for the promotional campaign and social media presentation. We created the entire publication schedule, which was based on the client's previous guidelines and requirements. We created the entire compilations of themed concepts according to social media profiles, for example, a post on Instagram about the 10 loveliest beaches in Chile. In addition, we prepared lists of the most beautiful places to visit in Panama and Latin America, which hotels are worth booking or which restaurants are the most popular. We ran a social media advertising campaign, mainly on Instagram, and Facebook. We ran the entire strategy for six months, and during that time, the site was visited by thousands of people.
Increase in visits from social media
236%
Increase in followers
1000
Increase in traffic to the site
157%
Increase in user engagement
76%
We were looking for a company that would not only help us manage our social media profiles, but also advise us on how to do it. The folks at Virtual People have been invaluable. They gave us a lot of knowledge, which we put into practice.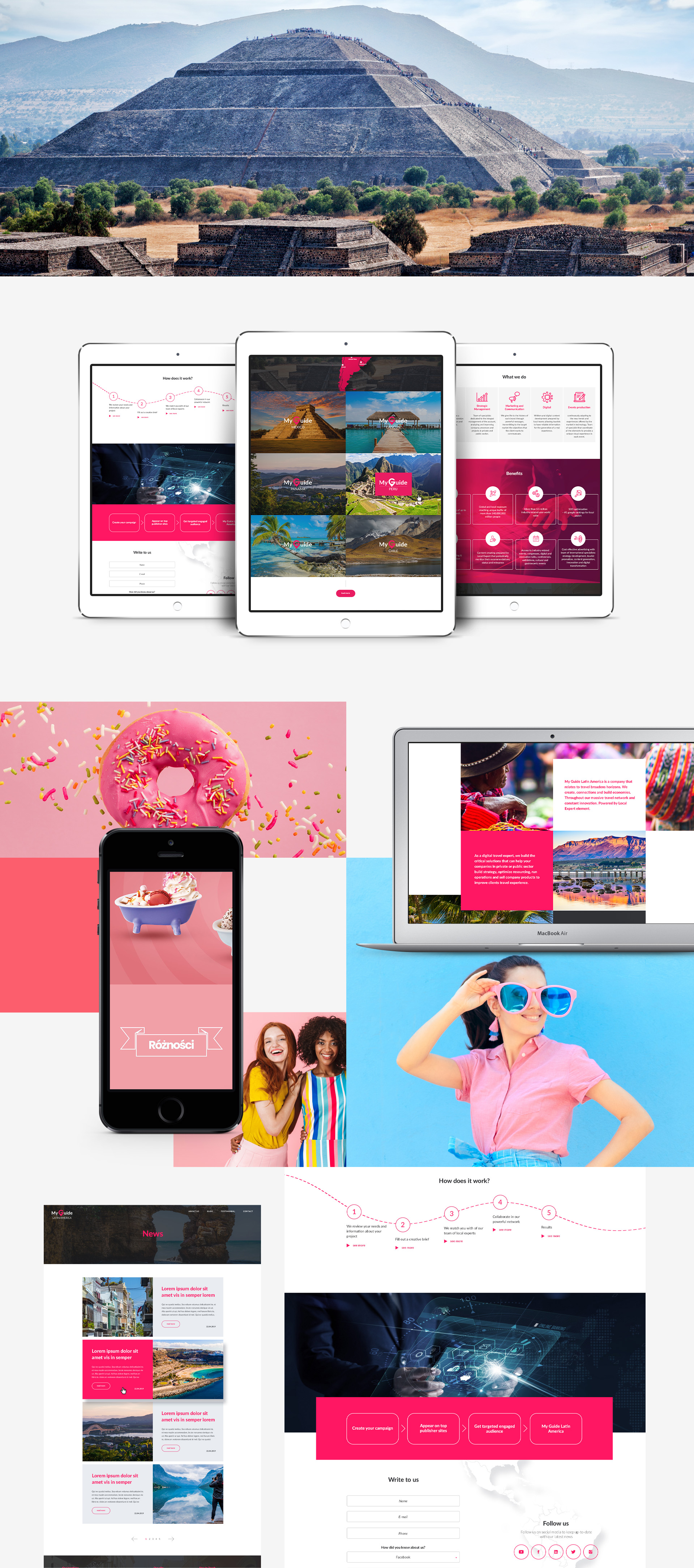 Working with Virtual People is a pleasure. Their actions have proven to be effective and thanks to them we have acquired new clients.
MYGIUDEPANAMA