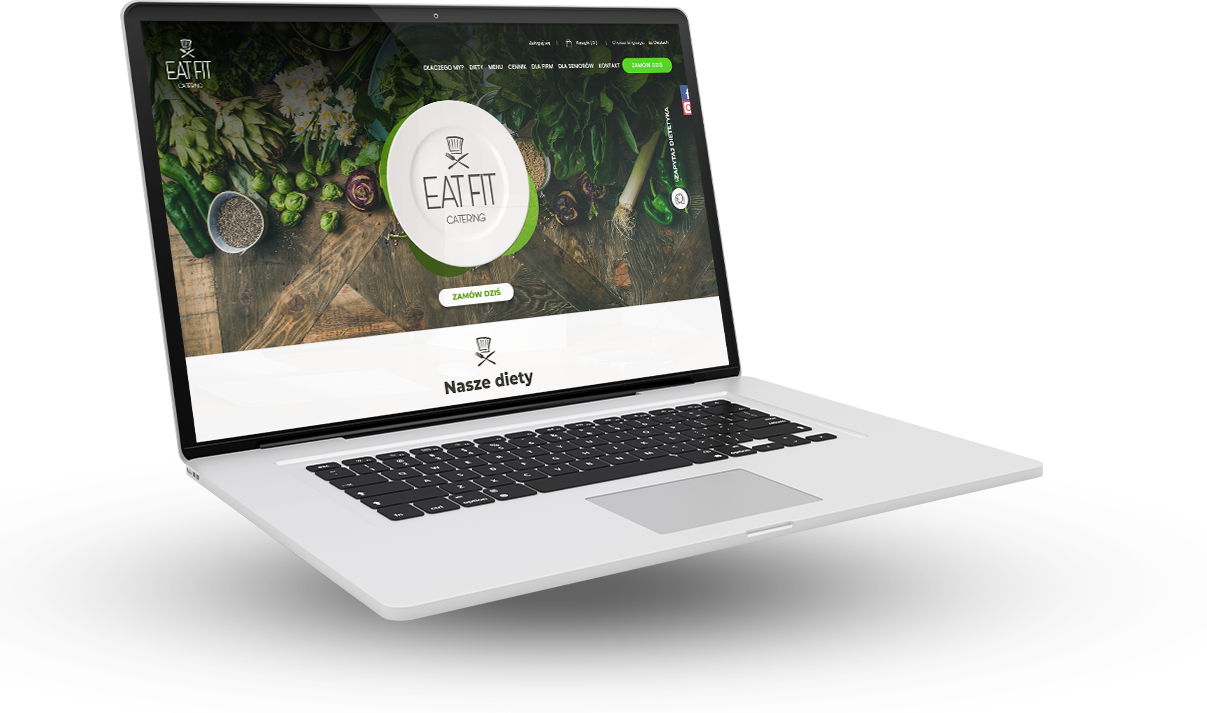 Scope of work
Creating a complete visual identity online through websites
Software implementation
Planning the UX and UI structure
Creating strategy and optimization of advertising activities
See project online
The company approached us with the need for a website development. Together we began to create their image. Eat Fit catering was created first and foremost with people in mind - today they work with local producers and qualified nutritionists, and support the zero waste movement.
Project coordinator
Tomasz Rejman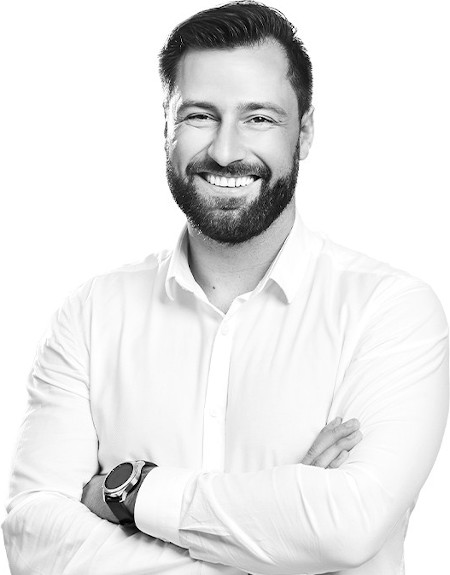 Project objectives
The client needed a website where the user could order catering himself, but at the same time wanted a complete system to execute catering internally. We could have created the entire system from scratch, or found an existing solution that would meet the client's requirements. So we conducted an analysis and provided specifications for each of the available options. Eat Fit, as a catering company, was taking the competition on the market into account, and we also took this factor into consideration when starting this cooperation

Creating a website

Analysis of the company's current image

Business analysis

Creating a system for ordering selected catering
Result
The client decided to use an existing tool, which we modified and adjusted for the requirements of the catering operation. The result was a sales page based on the workers to customers system, which was correlated with our business partner's nutrition plan system. We created a visual identity, developed a logo, and also provided advice on marketing issues - such as preparing images for the site. The entire layout was designed to be intuitive and appealing to the user. The client relied heavily on the mechanism of referrals and their client base, we introduced a remarketing promotion retargeting returning users. The overall design was thought through in terms of UX and UI. The client was satisfied with the designs of our graphics and the overall look of the site. The number of visitors after the site was launched confirms that our actions and solution choices were well analyzed and effective.
Number of visitors acquired
4584
The average session length
2:42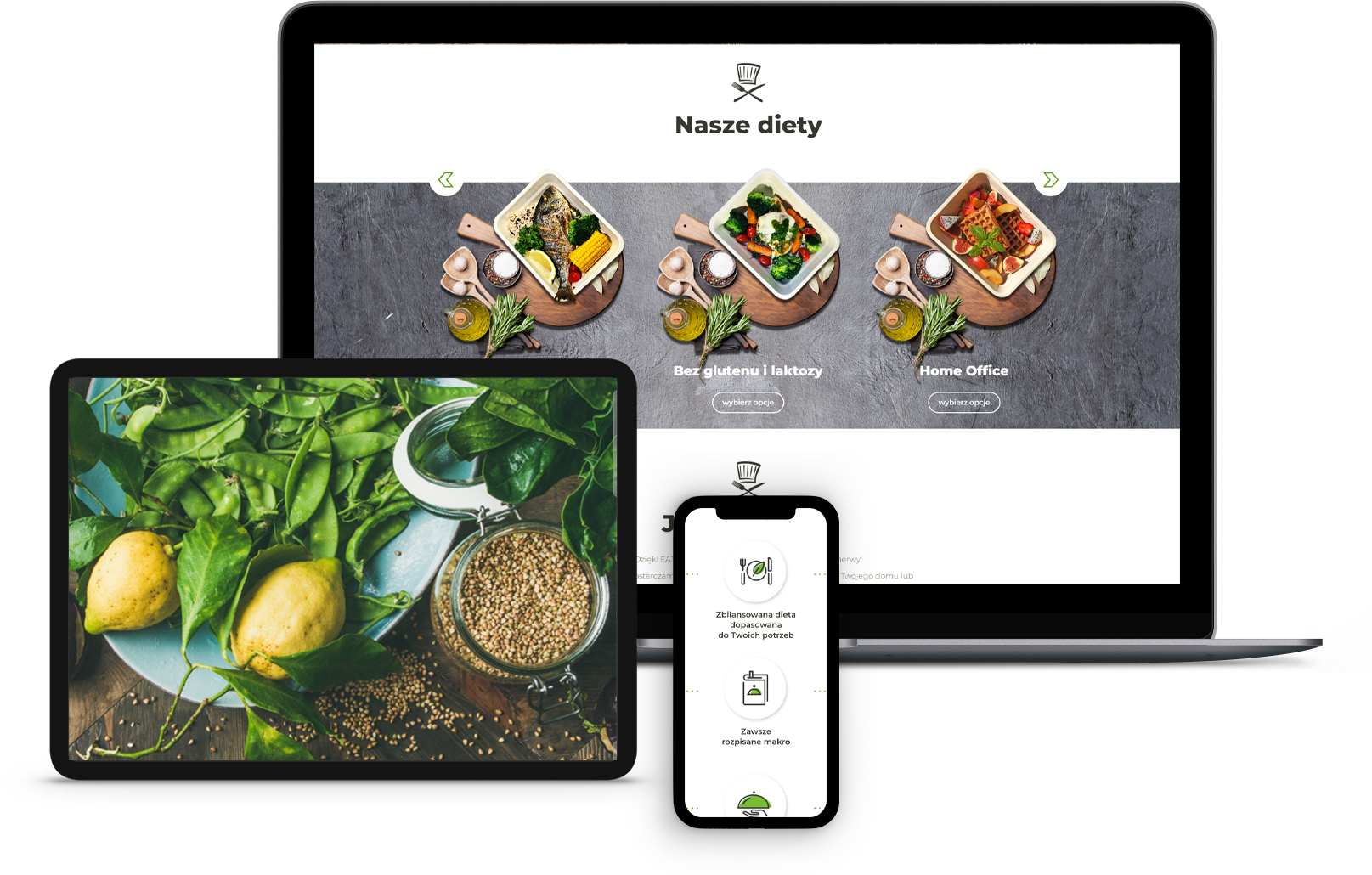 We are impressed by the vast knowledge of Virtual's staff and the way they work. One of their solutions can fix a number of errors.
Eat Fit