Scope of work
Creating a complete visual identity
Developing the logo and the website layout
Software implementation on the website
Planning the UX and UI structure
Creating marketing strategy and communication plan
Planning and conducting advertising activities
Google Ads advertising campaign, Social Media (Facebook and Instagram), SEO
See project online
The 7HR employment agency is a modern recruiting and staffing company based in Szczecin. The client approached us with the objective of supporting recruitment activities aimed at attracting potential employees in the Polish and foreign markets.
Project coordinator
Dariusz Romaniec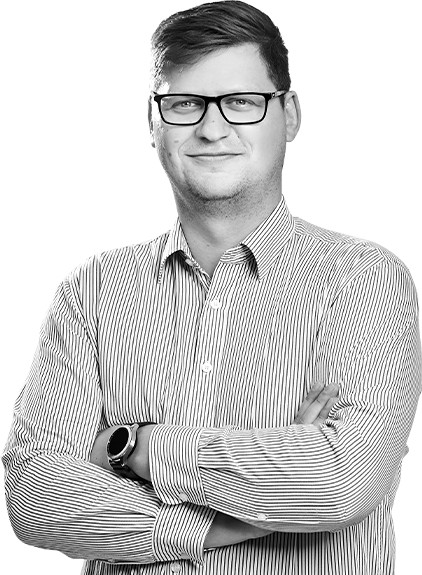 Project objectives
We knew from the very beginning that we would have to create an image of the agency that would make people willingly want to cooperate with it. Building a brand of a trustworthy partner and a professional team supporting the entire hiring process was the core foundation of our activities and posed quite a challenge. We considered what campaigns would be best and most effective in such a case, and then decided to come up with tools that would make it easier for a potential employee to go through the recruitment process. We developed a complete strategy for communicating with the potential audiences, both B2B clients and job seekers, making extensive use of tools such as Google Ads, Social Media (Facebook and Instagram) and SEO to promote recruitment ads and the 7 HR brand on the Polish market and abroad.

Analysis of past activities

Analysis of the current image of the company

Creation and active maintenance of the brand's profile on Facebook

Conducting Adwords campaigns
Result
As part of the activities that we have carried out, we managed to develop a number of solutions to improve the image, and thus support the recruitment and business activities of the 7HR agency. Beginning with building a complete visual identity in the form of a logo, website and a number of printing and advertising materials for the agency. In addition, we introduced solutions combining a recruitment tool with external tools, in the form of HRapka - a recruitment system designed by us, that allowed for improved optimization and automation of the recruitment processes inside the agency. The marketing campaigns carried out on social media and Google Ads contributed to a substantial increase in the number of website visits to the 7HR agency, and thus to the improvement of recognition and image as a trustworthy partner providing assistance to potential employees. All of these activities, meanwhile, translated into a real increase in the acquired leads and subsequently recruited employees. Naturally, with the increase in interest, job offers were expanded and targeted for foreigners. In addition, full optimization and linkbuilding, the main pillar of the activities aimed at improving the organic index position (SEO), contributed to a steady increase in traffic on the site and leads acquired from advertisements, and consequently allowed 7HR agency to grow and scale its business.
increase in sales by
150%
increase in visitors by
200%
lowering the bounce rate by
20%
improving the organic positions by
1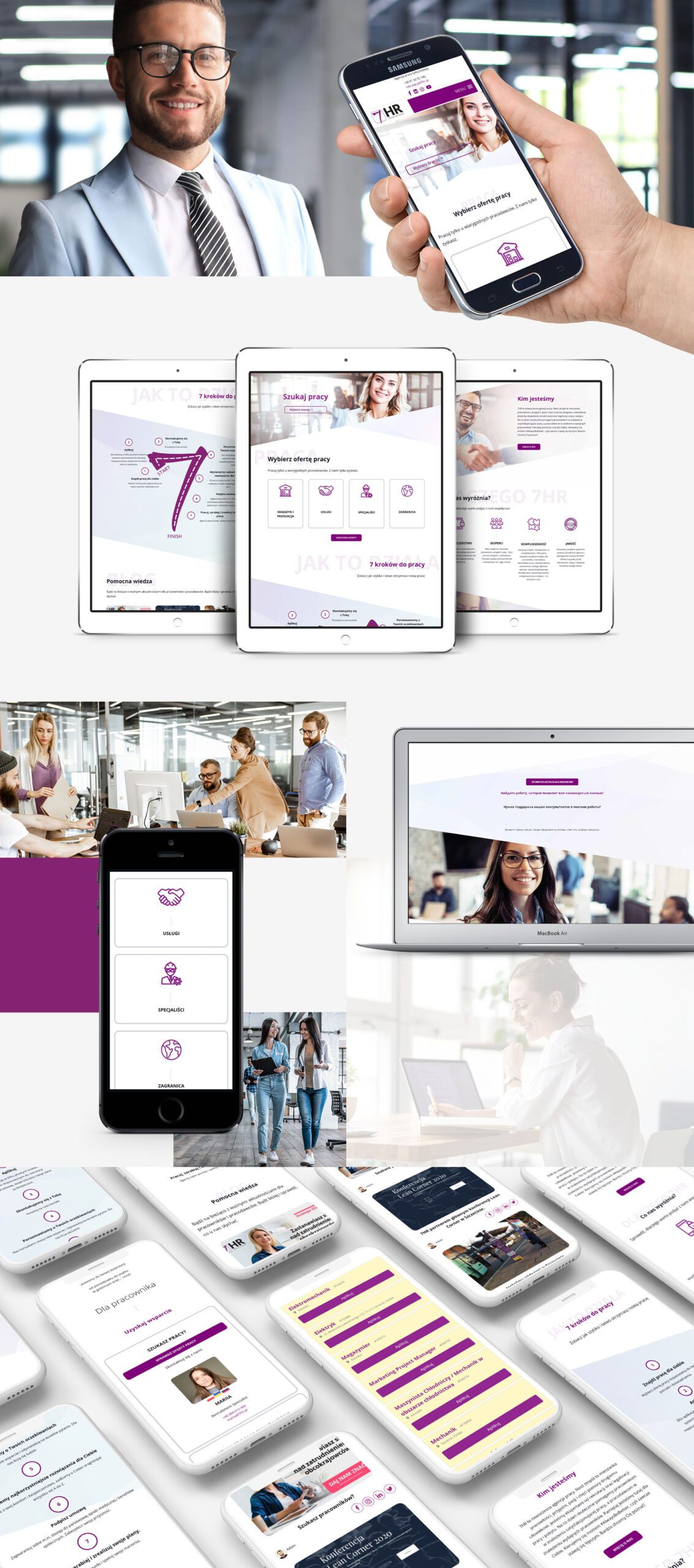 We recommend Virtual to anyone starting out with their business. The employees are very helpful, offer advice, and perform their tasks in a professional and flawless manner.
7 HR