Scope of work
Creating a visual identity
Planning the UX and UI structure
Creating a new layout for the website
Software implementation on the website
See project online
We started our cooperation with Tenzi in 2016. In the course of subsequent meetings with the client, the idea of cooperation was born on the level of image promotion of the existing brand and the range of products developed by the company with the help of Facebook.
Project coordinator
Tomasz Stypa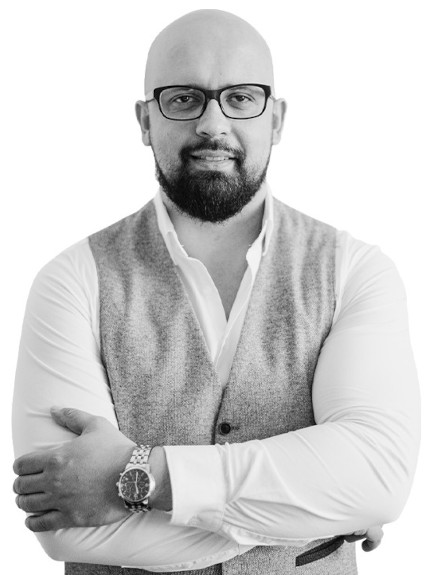 Project objectives
The initial scope of service included the creation of a dedicated website for a new product line, which the company intended to introduce on the market - Tenzi Detailer.

Developing the specification

Preparing the website

Software implementation

Articles in the form of Facebook Notes
Result
Despite months of inactivity, we decided to rebuild this profile, which brought the expected results - activation of existing fans and steady expansion of the new audience base. In this way, both target groups have the opportunity to choose from content that interests them.
Increase in the number of users
110 000
Target completion rate
16%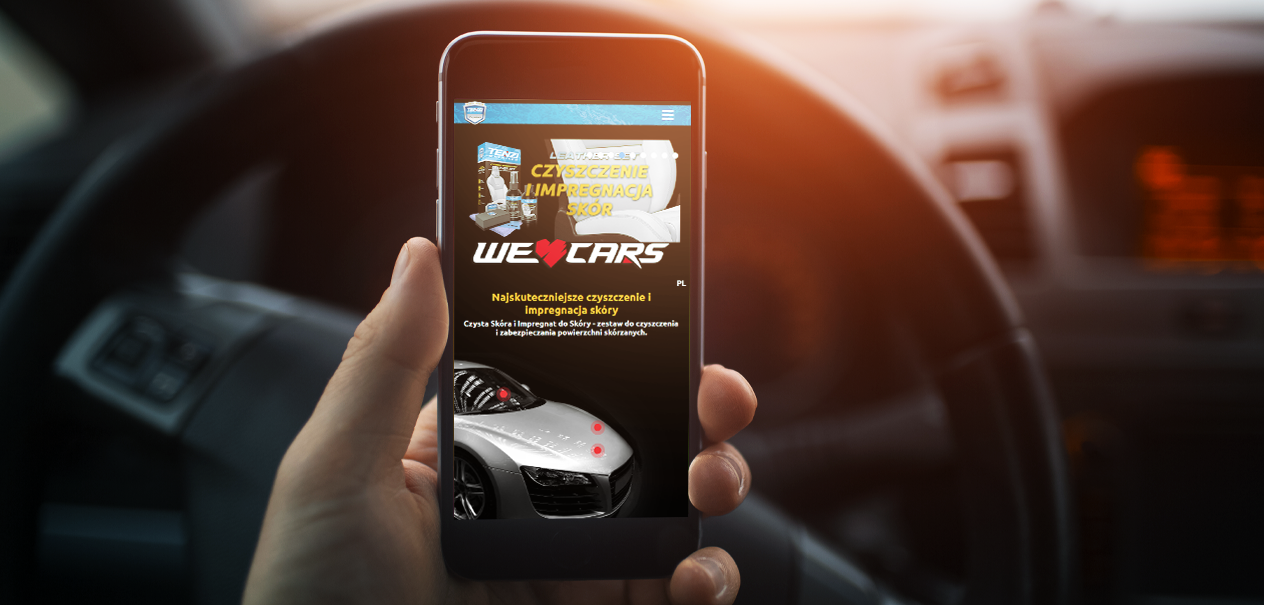 Deciding to work with Virtual People was the best thing we could do for our company. We can sincerely recommend!
Tenzi