Scope of work
Creating a visual identity
Planning the UX and UI structure
Creating the configurator specification
Software implementation on the website
See project online
Detailed analysis of the offer and logical dependencies occurring between product components presented a huge challenge.
Project coordinator
Tomasz Rejman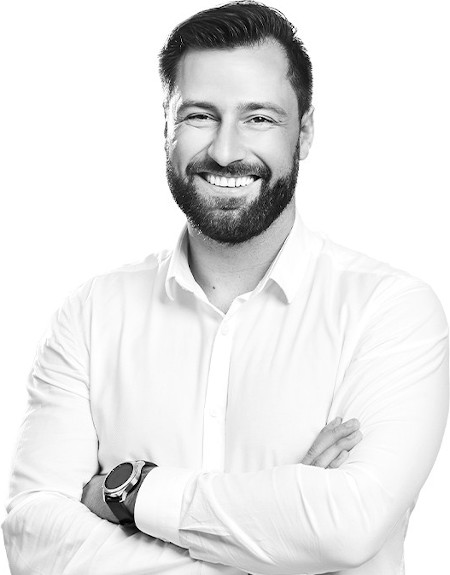 Project objectives
The scope of work included the design and implementation of a dedicated B2B tool allowing trading partners to individually configure and place orders for products from the manufacturer's offer (interior doors, exterior doors, glass doors, sliding doors, door frames, handles, etc). In addition, the work included integration with an ERP system.

Creating the configurator specification

Increasing the visibility of the site online

Implementing the configurator in RWD

Increase in sales
Implementation in cooperation with a partner company - Ekspert Systemy Informatyczne, with which we cooperate within the "Ekspert Group".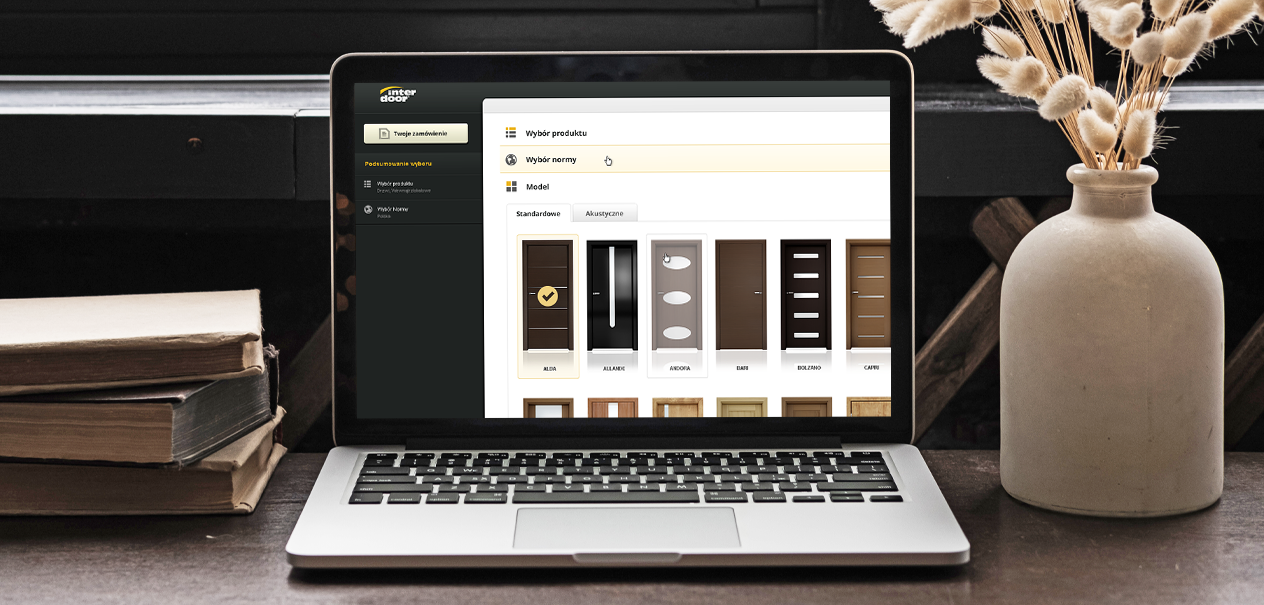 Cooperation with Virtual People is a pleasure! Full professionalism and attention to the customer. We recommend!
Interdoor