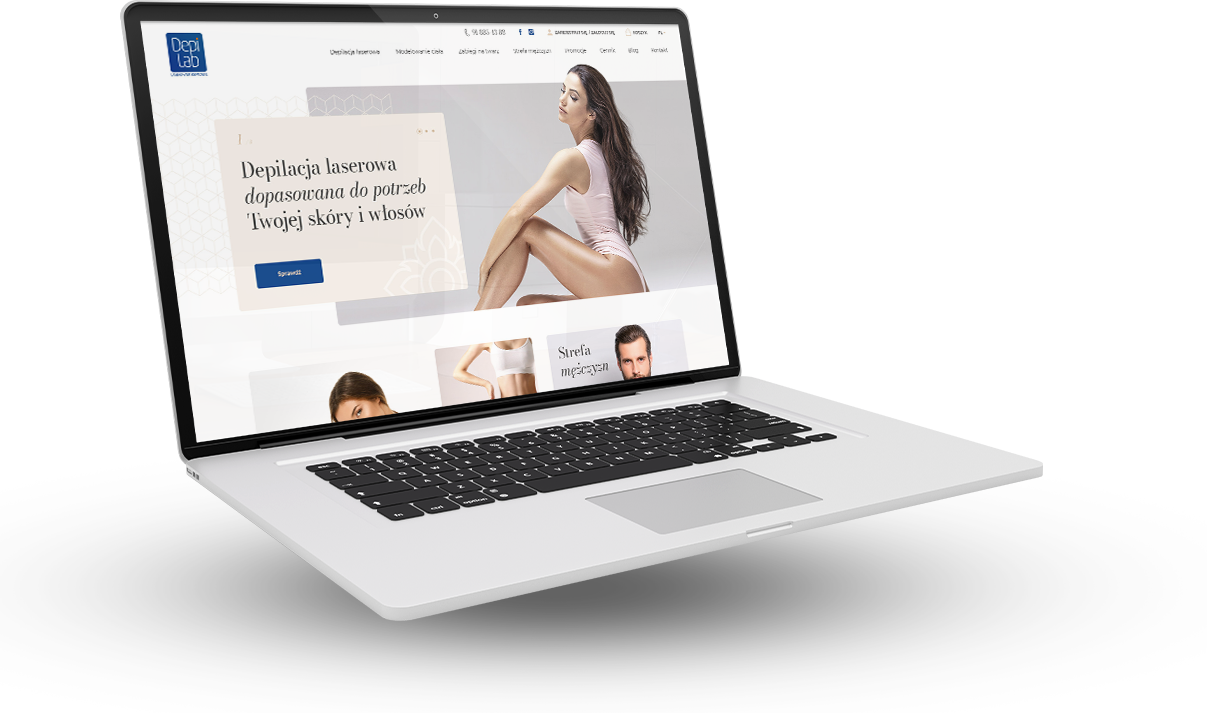 Scope of work
Creating a complete visual identity online with websites
Software implementation
Planning the UX and UI structure
Creating strategy and optimization of advertising activities
See project online
Sometimes we have projects that require us to analyze why the websites don't meet the clients' expectations - despite the fact that the site has been up and running for some time. We were approached by a client with just such a request - her online store was not producing satisfactory results. So we performed an evaluation.
Project coordinator
Tomasz Stypa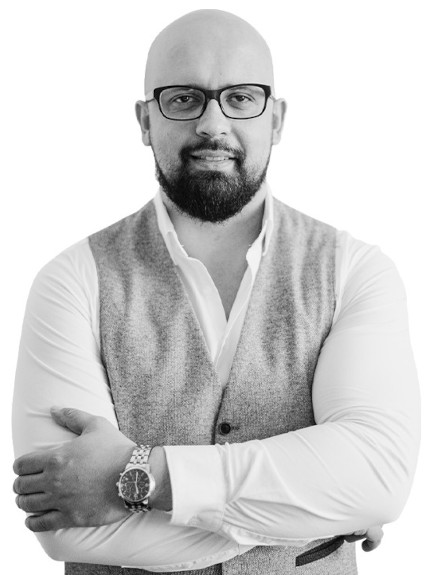 Project objectives
Before we took any action, we conducted a business analysis. First of all, we had to check for what audience the message should be created and how, since the website had already been functioning, but did not meet the client's expectations. It was also important to check the web structure. Then we had to consider what had been put in place and not considered thoroughly, and what should be done about it, and possibly changed.

Analysis of past activities

Analysis of the company's current image

Business analysis

Supporting the brand from a technical and marketing perspective
Result
We quickly realized that the website was not built properly. The structure of the store and the presentation of the offer were not properly thought out. We decided to conduct an extensive analysis of the client's existing website so that we could estimate the scope of our future activities. We could not do anything without prior preparation. So we downloaded the results of the analysis, worked them out thoroughly and discussed them. We then presented the client with a proposed redesign, based on the results of our analysis for positioning and subsequent promotion. We worked out a new layout based on the client's objectives and business activities, and we had to adjust everything so that the client understood that it was still the same company, just with a brand new, improved look. We also created a new visual identity, which received positive feedback from the client. This allowed us to move forward, namely by focusing on the site's SEO and copywriting. In this way, we ensured that the store was properly optimized, and traffic to the site immediately increased - even at the very beginning of the site's operation after the changes we made, traffic increased several times. The client finally got satisfactory results. In addition, we built social media communication. We continue to work with Depilab to this day, creating promotional materials for them, among other things.
increase in sales by
150%
increase in visits by
200%
lowering the bounce rate by
20%
improving organic positions to
1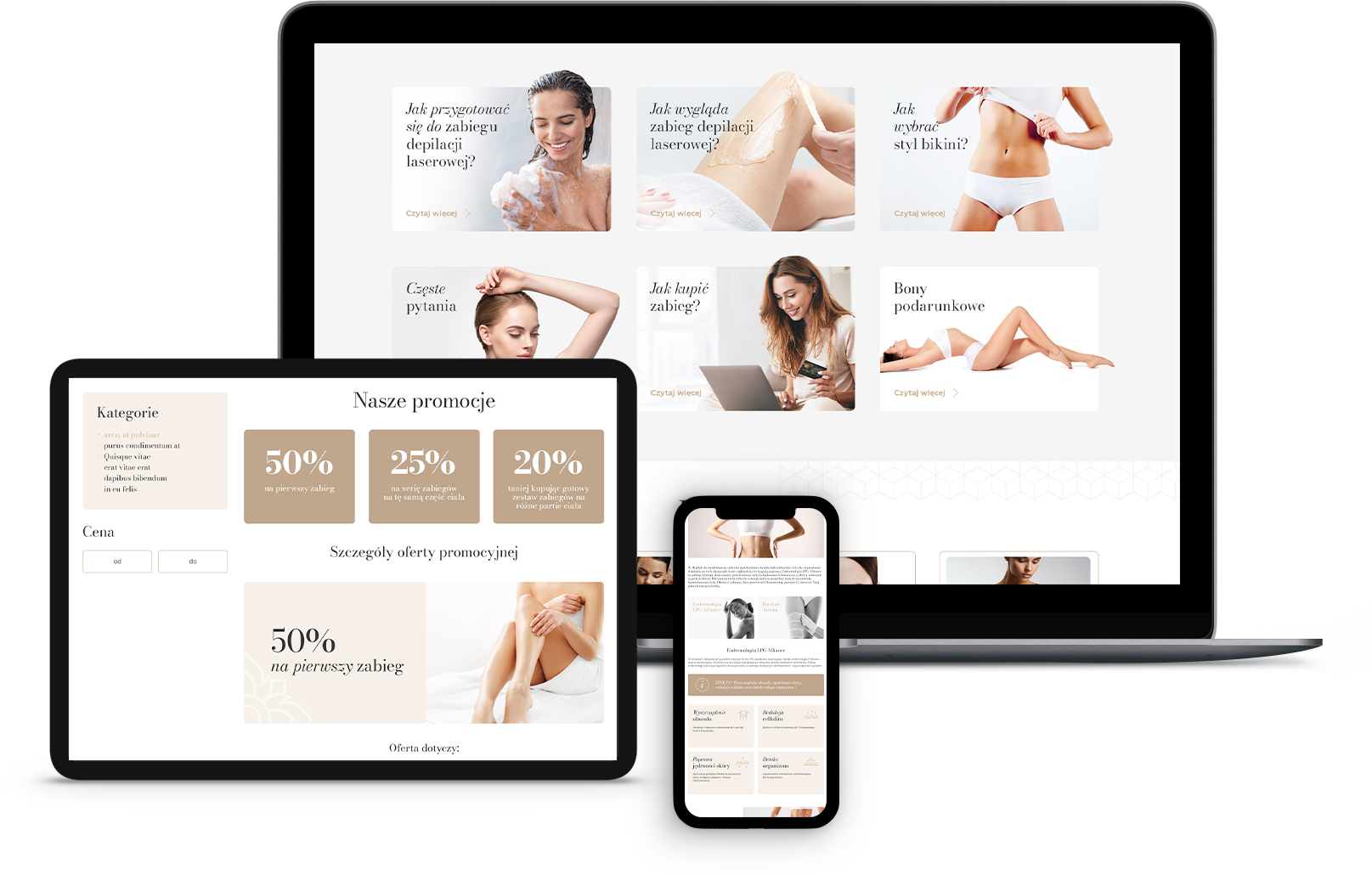 The site's performance began to improve as soon as the Virtual people started working. The actions are well thought out and effective!
Depilab